Celebrities who treat their fans terribly – Generally, the more fans (or critics) you have, the more popular you are in Hollywood. The same can be said for some situations outside of Hollywood as well. So, it would stand to reason that celebrities would want to be as nice as possible to their fans.
More..
After all, if a celebrity isn't in demand because of a bad attitude toward fans, that means people won't be interested in his/her next album or movie. If people aren't interested, it means that the creative projects the celebrity is involved in probably won't make much money. When Hollywood executives notice this, they are less likely to give unpopular celebrities jobs. It's a vicious cycle that could have been avoided if the celebrity had perhaps taken the time to sign an autograph or wave to a fan.
We get it. Sometimes celebrities have bad days and don't feel like being social. Famous people are human, too, and they're not always in the best mood. However, when being congenial is pretty much part of your job, you've got to at least avoid treating your fans terribly. Surprisingly, there are a few famous people who have a hard time with this concept. Here are 10 celebrities who treat their fans terribly.
10. Tobey Maguire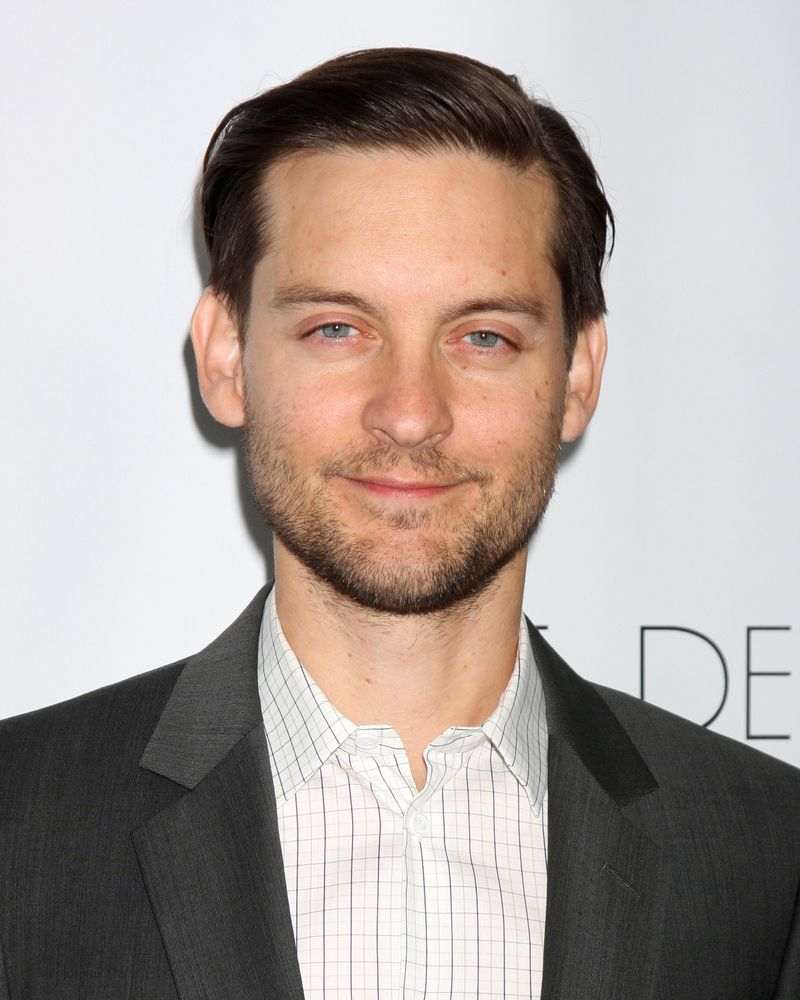 Tobey Maguire, who is known for his starring role in the movie Spider-Man, has long had a reputation for not treating his fans very well. Maguire has reportedly refused to sign autographs (or anything else, for that matter) for his fans, and has even said "no" to children who recognize him fromSpider-Man. In 2007, Tobey actually slapped a camera out of a fan's hand who was trying to take a picture of him. Clearly, that could have been handled differently. Autograph Collector magazine has also named Tobey Maguire one of the worst signers, which is not exactly an honor.