Celebs who can't stand the Kardashian family – Contrary to popular belief, everyone in the world doesn't have the overwhelming desire to keep up with the Kardashians. While the famous family has grabbed the attention of millions with their soap opera-like lives, some people, including a few celebrities, are completely over the family's antics.
More..
There are very few people who are on the fence about the Kardashians. You either love them or you hate them. Believe it or not, there are some people in Hollywood who wishKim, Khloe, Kourtney and the gang would all just go away.
While it can be fascinating to watch the interesting spectacle that is the Kardashians, it's easy to see how some people could see the dark-haired gorgeous family as a dramatic bore. After all, one of the Kardashian daughters seems to be in a new relationship every month or two. For example, Kim was married twice before Kanye and Khloe took two years to officially divorce her husband Lamar Odom. There's also the "scandal" surrounding 17-year-old Kylie, the youngest Kardashian-Jenner, who is dating a guy considerably older than she is.
Whether you set your DVR to record Keeping Up With The Kardashians or you prefer not to watch the show (or any news stories related to the family), you have to admit that they've done pretty well for themselves. Who knew that a sex tape and a famous attorney for a father could turn into a multi-million dollar empire? Here are 10 celebrities who can't stand the Kardashian family.
10. Jon Hamm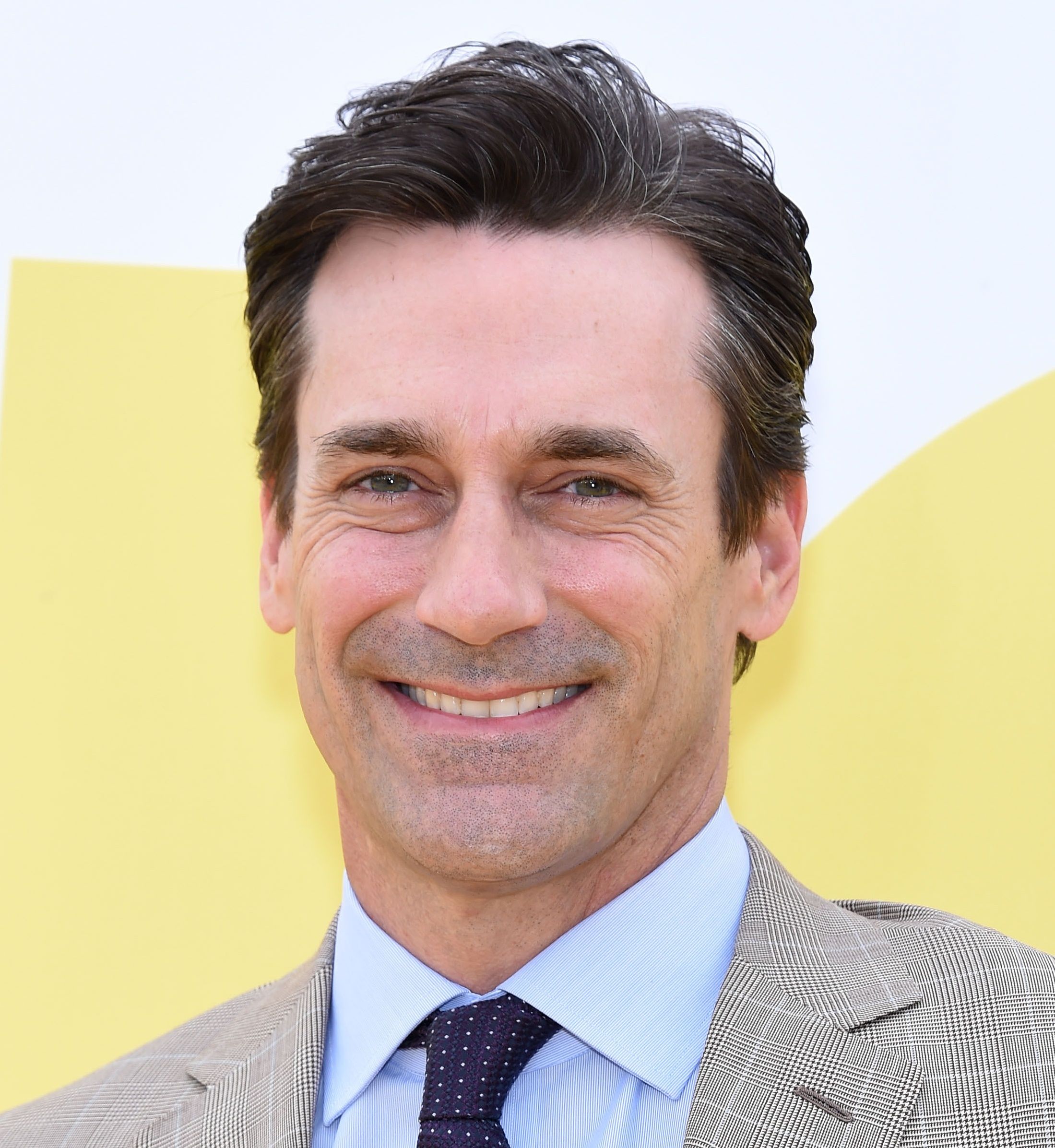 The handsome star who is known for his work on Mad Men certainly has an opinion about the Kardashians, and Kim in particular. Hamm referred to her as a "f**king idiot." Wow! We're going to take that to mean that he doesn't like Kim very much. Hamm is another Hollywood professional who has been acting for quite some time. The St. Louis native received a scholarship for acting at the University of Missouri and took an interest in the craft when he was just six years old. Jon Hamm also worked as a teacher for a while before making it big in Hollywood, which further proves that he respects the value of hard work.
Navigate using <-> arrows below