10 most evil mothers in the world – you will be shocked to see how they killed their kids brutally! (With Pictures)
Most evil mothers in the world – As much as it gives us goosebumps, the murder of children by their parents has been an old practice. The idea of losing a child is the biggest fear of any parent which is probably why people who commit such hideous crimes are never forgiven by the law and the society.
More..
The idea of a mother killing the baby she kept inside for nine months is incomprehensible, but here we have a list of ten most evil mothers who Killed their kids brutally. It is more common for a newborn to die at the hands of a mother while a baby who is a bit older is usually killed by the father.
10 Brutal Mothers Who Killed Their Kids
10. Lindsey Lowe of Hendersonville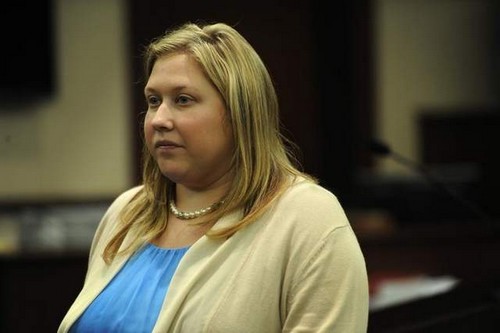 The latest amongst the list is the Hendersonville woman. Lindsey Lowe is a 25 year old womanwho is now behind bars because she killed her twins only a minute after each was born on September 12. The babies were given birth to in the toilet of her parents' home. Lowe told the police later that she didn't want her parents to know that she was pregnant and had babies. The mother put her bare hands on the mouth of each twin until they fell silent and stopped breathing. According to the mother, no one knew that she was pregnant (even if it showed) and she hid the dead babies in a laundry basket inside her room and covered the bodies with a blanket. Their presence in the home was reported to the police by Lowe's father. A neighbour also revealed that she was sure Lindsey was pregnant because of the way her body looked. Since the babies were born after the full gestation period, it was quite obvious.
You may also like to read about 10 most cruel wives who killed their husbands for rage, jealousy and money.
Navigate using <-> arrows below