Celebrity deaths: Stories surrounding the downfalls and even the deaths of celebrities have made for headlines and international news even in the days before the Internet and social media websites were available to us on a 24-7 basis thanks to smart mobile devices. Many celebrity deaths that have occurred over the years involved little mystery and speculation.
More..
Tales of addiction, alcohol dependency, drug use, depression and other issues have resulted in the demise of noteworthy and well-known individuals who found fame and fortune in different avenues of life but who also could not, for whatever reasons, avoid what were unfortunate and untimely deaths.
At the opposite end of the spectrum are the celebrity deaths that have been shrouded in mystery, tales that have remained unsolved for long periods of time. Arguably the most-famous of all of these stories includes what was a public execution of a man who was, at the time, the so-called leader of the free world. That case is technically solved as it pertains to law enforcement officials, but more than just conspiracy theorists have raised questions and concerns about the matter. Will we ever really be able to say who was actually responsible for that murder? No, probably not.
20. Natalie Wood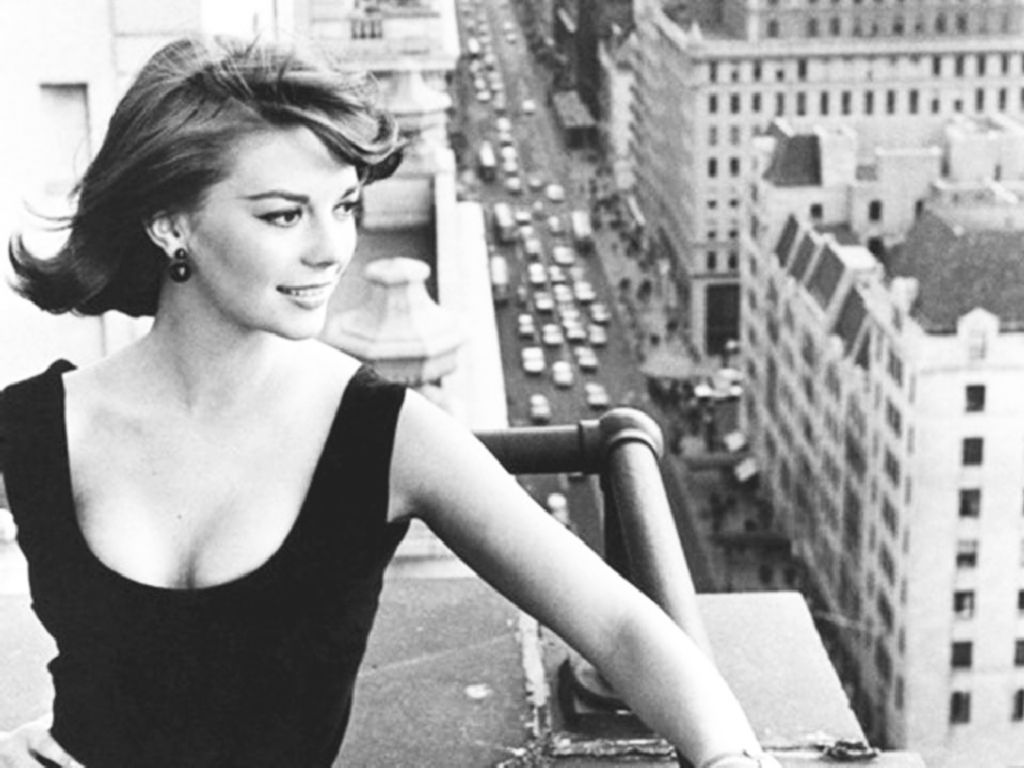 The mystery that hovers over the death of Natalie Wood remains to this day. What is known is that Wood was yachting with husband Robert Wagner and guest/friend Christopher Walken when Wood, reportedly intoxicated at the time, accidentally entered the water and then drowned. Boat captain Dennis Davern later claimed that Wood and Wagner had an argument before Wood disappeared, leading some to believe that Wagner had played a role in her death. While the case was reopened, neither Wagner nor anybody else has ever been officially charged with any crime. An updated coroner's report did raise some rather interesting questions about what happened at the time of her passing.