4. Michael Keaton – Michael Douglas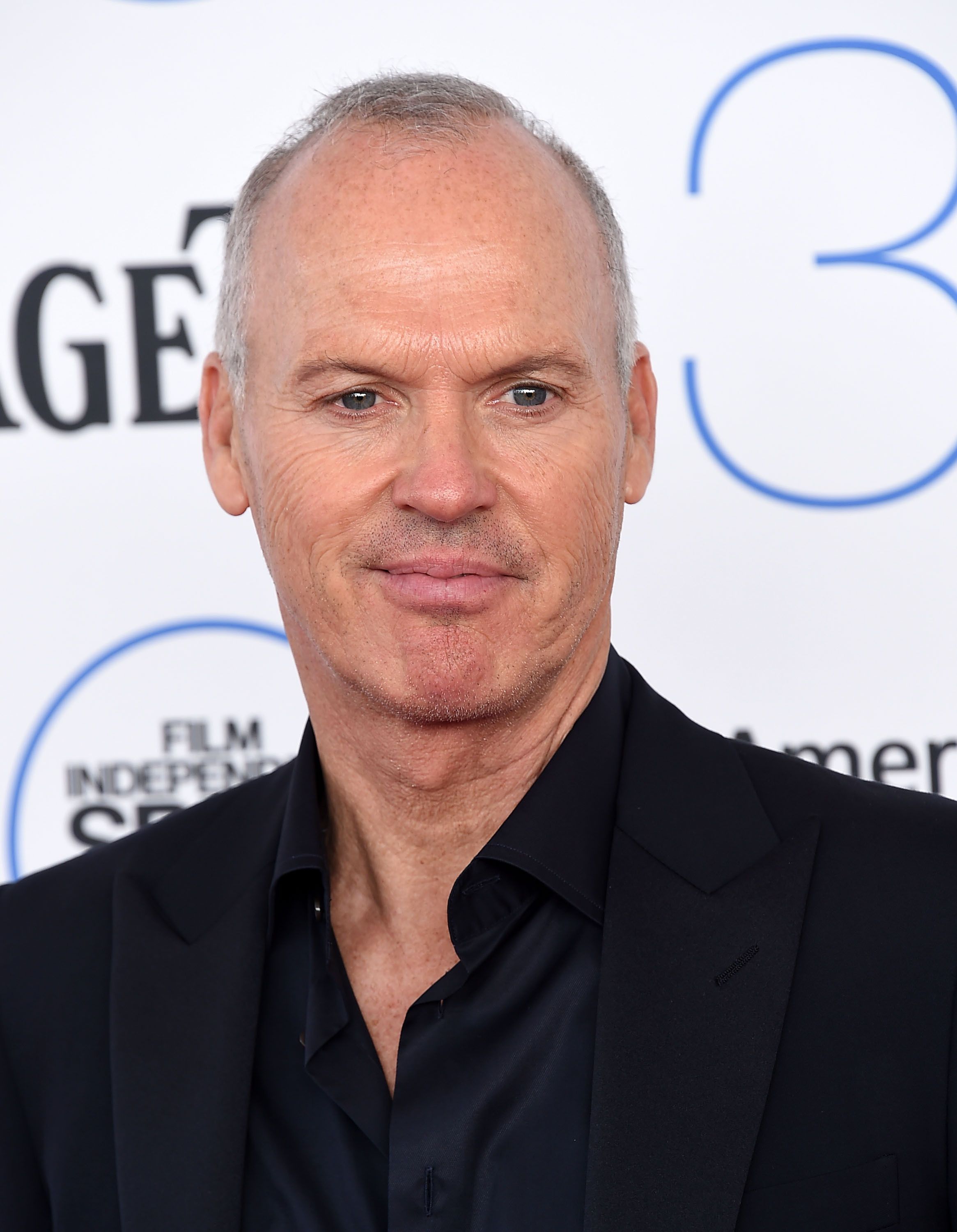 Last year's successful film Birdman, Or The Unexpected Virtue of Ignorance put Michael Keatonback on the map. The film made five time its budget and was nominated for a plethora of awards.
During his career, which spawns five decades, he has been part of films like Beetlejuice, Batman, Jackie Brown, Cars, Toy Story 3, and Minions.
Michael was born with the last name Douglas. When he began acting on television shows like Maudeand The Mary Tyler Moore Hour, he decided to switch the name to not be confused by the actor of the same name, and to satisfy the rules by the Screen Actors Guild. Keaton was inspired by his affinity to Buster Keaton.
SEE ALSO: 10 Reasons why guys are obsessed with big butt
3. Vin Diesel – Mark Sinclair
Born in California, Vin Diesel's mother was a psychologist and astrologist, whilst his father was a theater teacher. His birth name is Mark Sinclair. When he was seventeen, he became a bouncer in New York, where he decided Vin Diesel would be a more menacing name, allowing him some anonymity.
In 1994, at the age of twenty-seven, he wrote, directed and produced his first film, Multi Facial. The film made it into the Cannes Film Festival in 1995. It is said that this, and his follow-up Strays, is what impressed Steven Spielberg enough to write a role into Saving Private Ryan for the actor, giving him his first major role.