16. Katy Perry – Katheryn Elizabeth Hudson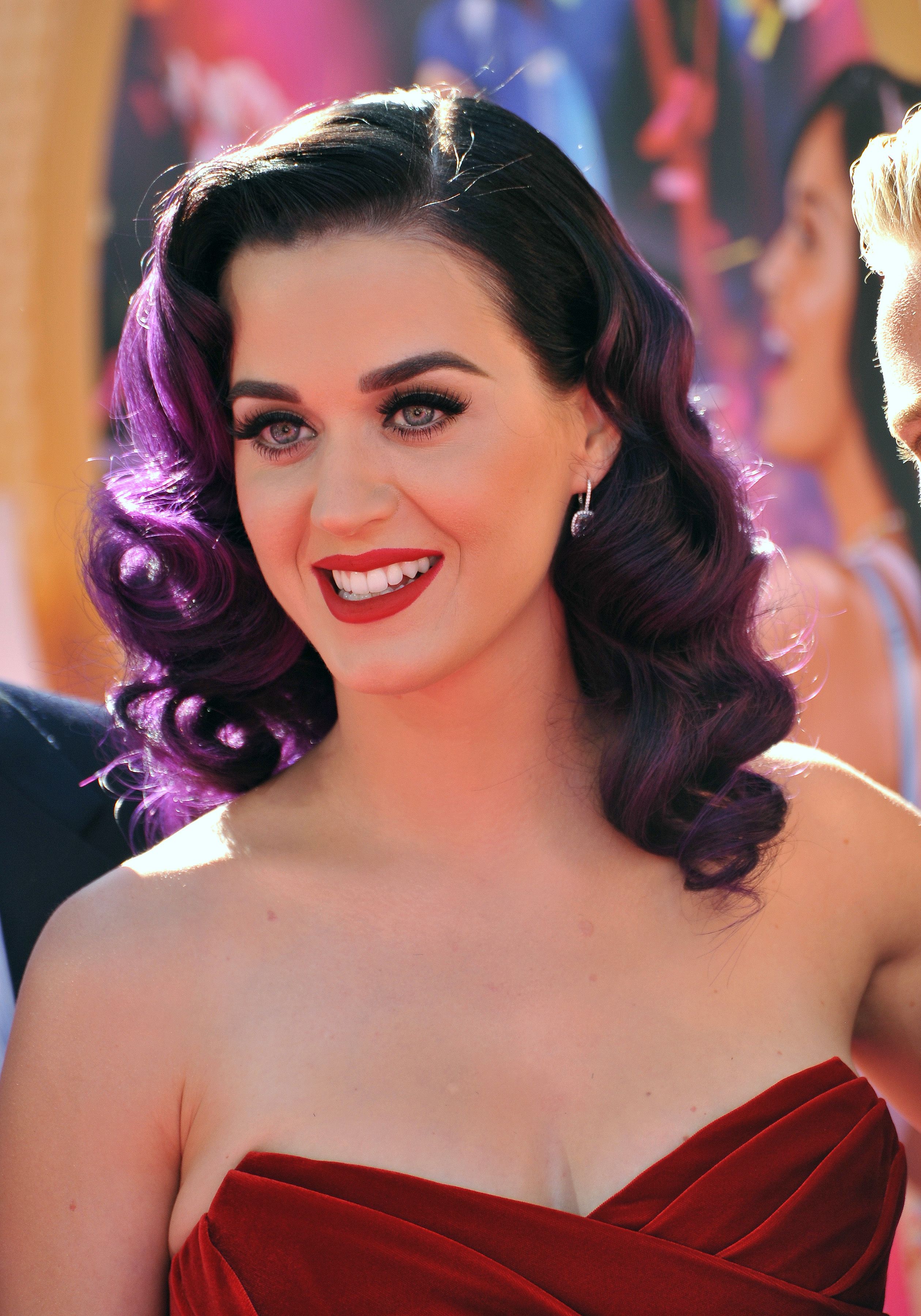 Katy Perry has become the epitome of pop music. Although Britney Spears, Beyonce, Christina Aguilera, and contemporaries like Rihanna and Lady Gaga have likely sold more albums and broken more records, Katy Perry has sailed rather smoothly ever since her "I Kissed a Girl" debut in 2008.
Her image is still pristine in comparison, as she has only been discussed for dating John Mayer, marrying Russell Brand, and having silly feuds with other performers.
The popstar, born Katheryn Elizabeth Hudson, broke a record this decade being the only female on the Billboard charts to release five number-one singles off one album, with Michael Jackson being the only artist to do the same. SEE ALSO: 11 Notorious celebrity sex addicts you didn't know (With Pictures)
The reason for the name change is none other than Goldie Hawn's daughter, Kate Hudson, who already was a big star when the singer debuted. Hollywood isn't big enough for two Kate Hudsons.