Celebs living with deadly diseases – Celebrities have always been known for the glitz and the glamour — often seemingly escaping the realities of everyday life. But sometimes they're just as real as the rest of us, facing grave and even life-threatening health problems. Today, we present a list of top 10 inspirational celebs with diseases. Here, a look at 10 of the most inspiring celebrities who have faced a health issue.
More
Check the list, then tell us who else you think is worth including.
10. Shannen Doherty: Crohn's Disease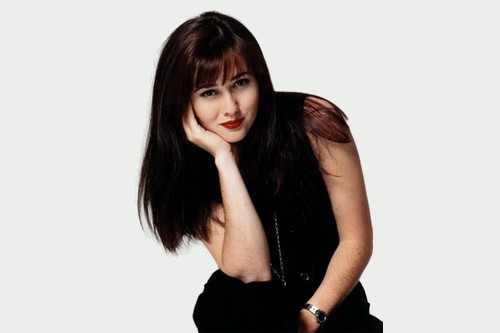 Shannen Maria Doherty is an American actress, producer, author, and television director known for her work in Little House on the Prairie, Heathers, Our House, 90210 (TV series), and Charmed. In 1999, Shannen broke the news that she has Crohn's Disease, an autoimmune disease that causes an inflammation of the intestinal tract and symptoms that include severe abdominal cramps and diarrhea. There is no cure, but the disease can go into temporary remission on its own for periods of time.
Navigate using <-> arrows below