Shocking facts You didn't know about Amber Rose – Amber Rose is one of a kind. She's one of the few celebrities who can rock a buzz-cut and make it look so good. She's made her presence in the spotlight known and worth her while.
More..
But don't let the pretty face fool you, she reminds us with a quickness that she's a thoroughbred Philly girl who isn't afraid to keep it real. In her interviews, Rose prides herself on being as transparent and down to earth as possible. She's misconstrued by many but will always fess up and clear allegations when it's time to. Whether it's who she's dating or her past relationship with ex-bfKanye West, Rose does not dance around the truth.
Many criticize her for sexual behavior, but Rose makes it her mission to inform people she's only human and enjoys sex just like the next person. When she's not being scrutinized by her critics, Rose is alleviating double standards and reminding her Rosebuds to be unapologetic. Even though she's made it clear that she doesn't hide behind closed doors, here's 10 things you may not have known about Muva Rose!
10. She Didn't Ask To Be Famous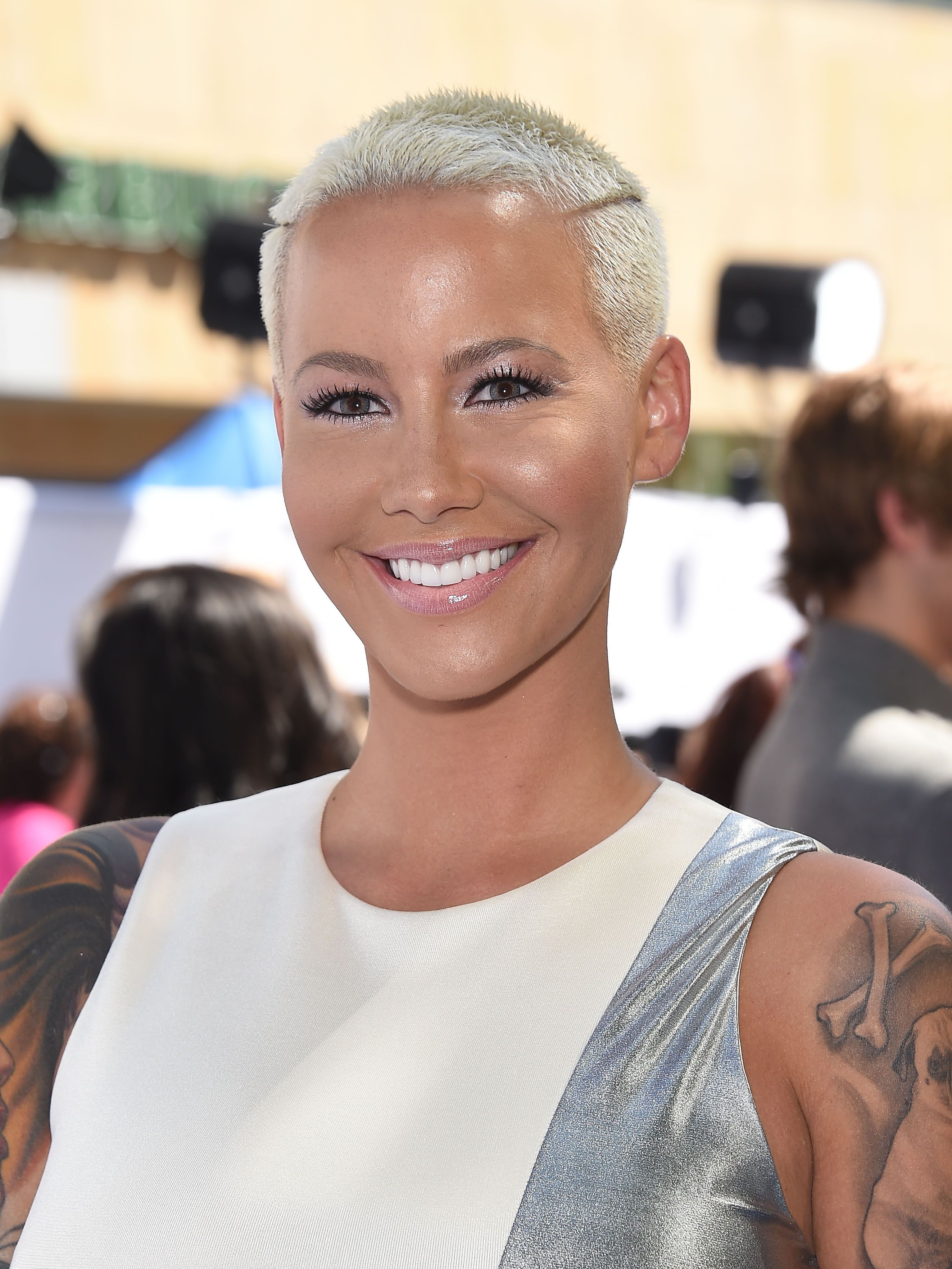 This may come as a surprise for most, but Amber Rose admitted in an interview that she did not ask for the fame. She was approached by a woman who asked Rose if she wanted to star in a music video. Rose stated she was taken aback but went through with the gig. After Kanye West spotted her in a music video, her name became the talk of the tabloids. While the two were dating, Rose even admitted that fans would ask to take a picture with her instead of the rapper. But before the fame, Rose said that her haircut was so unique and edgy that she caused car accidents back in her hometown. With or without Kanye, Rose was bound for a bright future on her unique look alone.
Navigate using <-> arrows below