9. Heidi Montag & Spencer Pratt ($20,000)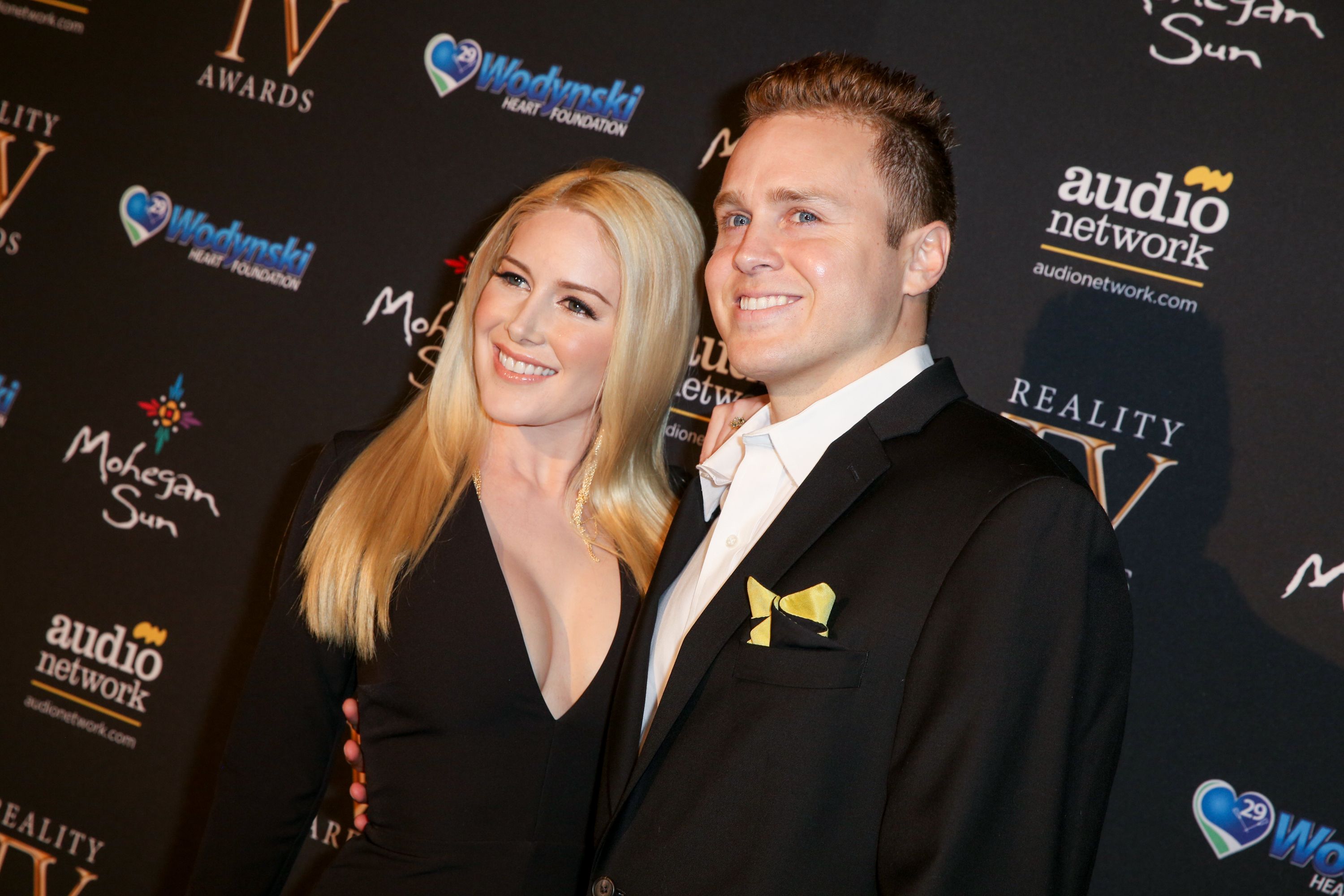 Reality stars Heidi Montag and Spencer Pratt are perhaps the people who have tried the hardest to sustain their reality fame, but they probably should have been focusing on their finances instead. The two got their start and gained widespread popularity on MTV's The Hills. After the show wrapped in 2010, they went on to appear in a number of reality shows, including I'm a Celebrity…Get Me Out of Here, Celebrity Wife Swap and Celebrity Big Brother. Thanks to their reality show careers, they amassed a net worth of $10 million; however, by 2014 Montag and Pratt had squandered it all.
SEE ALSO: 10 Shocking stories of how adult stars lost their virginity (With Pictures)
In a 2013 interview with In Touch magazine, Pratt confessed, "Every time we'd go out to eat, we'd order $4,000 bottles of wine. Heidi was going to the mall and dropping $20,000 to $30,000 a day. We thought we were Jay Z and Beyonce". Additionally, Montag dropped nearly $100,000 in 2010 when she underwent 10 plastic surgery procedures in one day. These days, Heidi and Spencer are now reportedly worth $20,000.