3. Lil Wayne – Shining Like A Diamond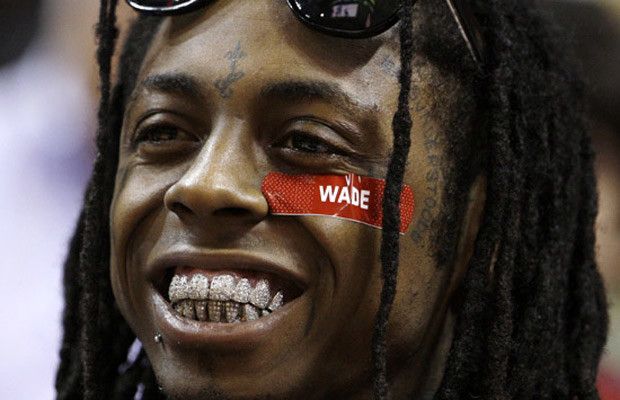 Lil Wayne is known as a controversial rap figure. The successful rapper has made music for years and with his success has come lots of money. Lil Wayne always seems to have interesting things to say in his music. His statements can be vulgar at times.
But when it comes to spending money, Lil Wayne makes no secret about his ability to make it rain green. So it shouldn't have been a shock when he had $200,000 worth of diamonds encrusted on his teeth. That's right, when Lil Wayne smiles, he sparkles like a diamond.