7. Rihanna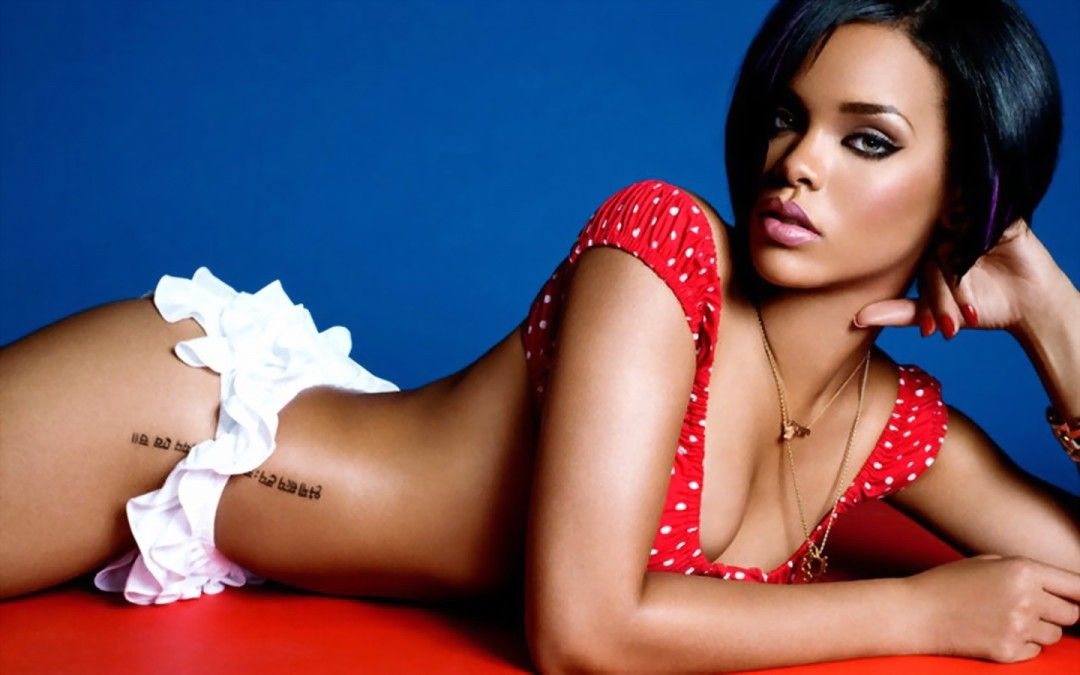 Over the past year Rihanna and DiCaprio have been spotted together on a variety of occasions leading to many rumors about the two dating. Rihanna, originally from Barbados, is a pop singer whose first single "SOS" went to number one on the Billboard charts.
SEE ALSO: 10 female celebrities who slept their way to the top (With Pictures)
Her career has continued on the uptick as she has had numerous hit songs and a variety of awards (including eight grammies and 23 Billboard Music Awards). If the rumors are true, and Leo and Ri Ri are in fact dating, we could be looking at one of Hollywood's hottest and most powerful couples.