Mistake Number (2.) Shapewear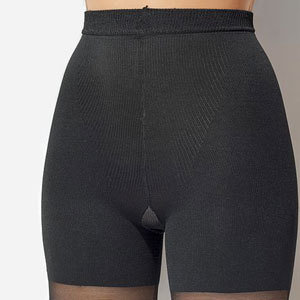 If your tight undergarment happens to be shapewear, like the popular hip- and tummy-slimming kinds or waist-cinching corsets, you run the risk of health complications beyond your appearance.
"If it's really tight, you could have nerve impingement and decreased circulation," says Donnica Moore, M.D., a women's health expert, who speculates that tight girdles and shapers can even produce numbness or tingling in your extremities. Furthermore, shapewear is notoriously difficult to take off.
"Shapewear makes it very difficult to go to the bathroom, so when women wear them, they tend to hold it more than they should," she says.