Celebrity Lesbians – For those in the market to start dating a celebrity lesbian, there are lots of eligible women in the spotlight that may be looking for love…and probably a significant number who haven't yet made their availability public.
More..
Commoners may be a long shot to get a date with a famous lady but dreams and imagination have no boundaries. Instead of settling in for a long winter's night sleep with visions of sugar plums dancing in your head, picture yourself out on the town with one of these celebrated women, and let the magic of dreamland take over.
Since the heart knows what the heart wants – and is such a fickle entity – some ladies may be off the market before you peruse the whole list. But since capriciousness knows no bounds, those same females (and possibly their short-term mates) might be back in contention shortly after the holiday glitter dissipates, so sit back, bide your time, and sip a cup of tea/coffee as you ponder the possibilities for 2015, including all the naughty and nice options.
Brandy Clark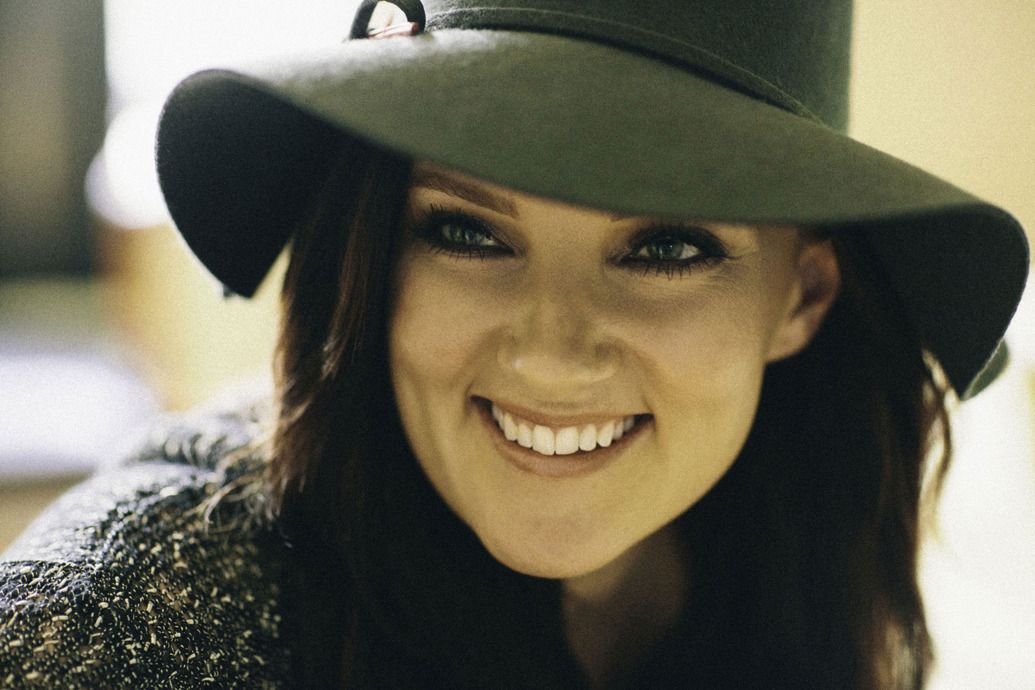 Nashville didn't welcome Clark's lesbian coming out with open arms but her courage in being honest about her sexuality in a notoriously hostile environment (openly gay musician Steve Grand has been virtually ignored by the country music world) makes her extra appealing. With her strong vocals and captivating lyrics, Clark's single status makes her a top date choice.
Navigate using <-> arrows below