Controversial things Charlie Sheen has said and done – On Nov. 16, 2015, the entertainment world went into a tizzy when The National Enquirer released their cover story two days ahead of schedule (the magazine actually hits stands Wednesday), outing Charlie Sheen as hiding his HIV status.
More..
This story was 18 months in the making and then, suddenly, NBC announced that Sheen was sitting down for an exclusive interview with Matt Lauer were he was set to reveal something personal.
And sure enough, Sheen kept to the script and acknowledged that he was HIV positive and had been for four years. "I'm here to admit that I am in fact HIV positive," Sheen said. "It's a hard three letters to absorb. It's a turning point in one's life." It's also, as it turns out, been a costly exercise keeping his secret at bay, with Sheen admitting to paying "upwards of 10 million dollars" to people who blackmailed him about releasing information relating to his health and says that by coming clean about his HIV, he is now released from a self-imposed prison of treason by those who betrayed his trust.
While the 50-year-old was frank about the disease, he admitted that he was "not entirely" sure how he contracted the virus. But given his hell-raising antics and drug-fueled binges, plus the sordid company he keeps, it wasn't exactly earth-shattering news that his hedonist lifestyle finally caught up with him. The Hollywood hell-raiser is no stranger to trouble, which has seen him snare column inches after column inches.
Here are 12 Controversial Things Charlie Sheen Has Said And Done.
12. Hospitalized After Using $20,000 Worth Of Drugs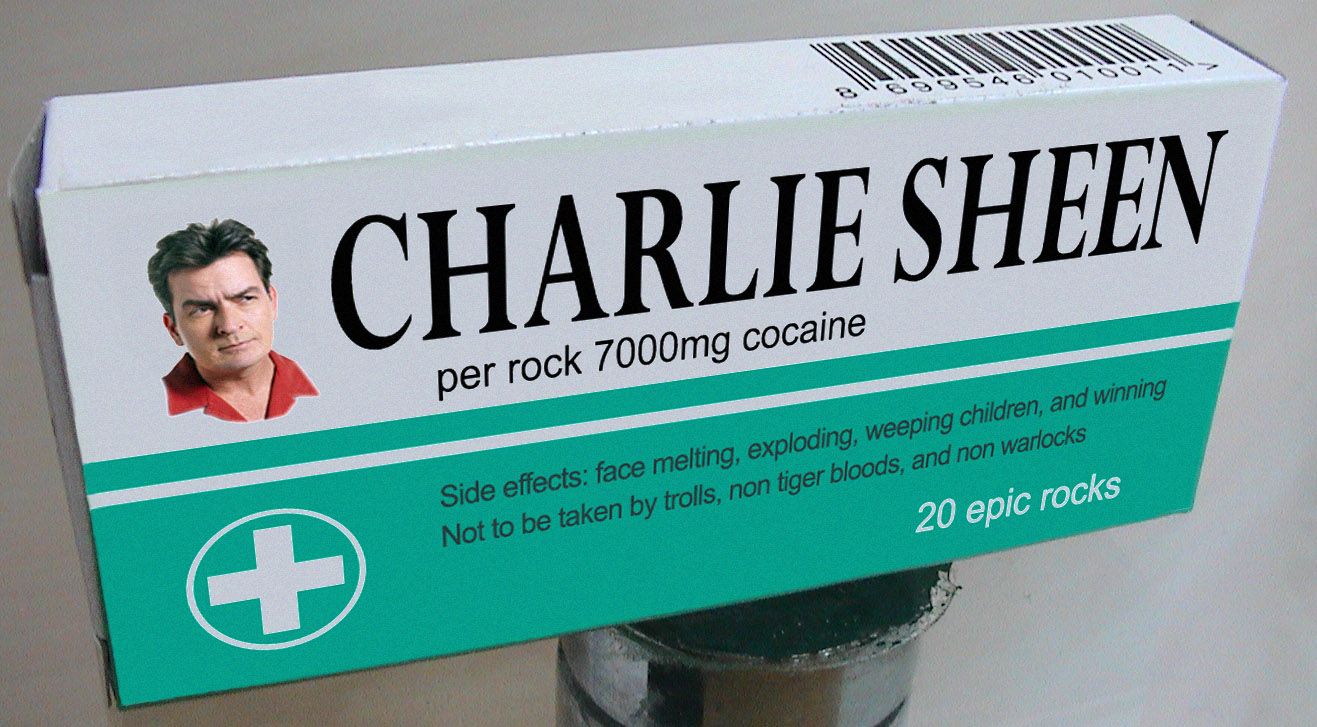 Sheen landed in the emergency room in Janaury 2011 (his third "health" scare in the space of three months) after he reportedly partied all night with adult film star Kacey Jordan, two other women and a "briefcase full of cocaine" before he was rushed to the hospital after complaining of severe abdominal pains, according to CBS News. Marc Malkin, senior editor of E! Online, said at the time, "Charlie has been getting into trouble for years, from when he was part of the brat pack. This is a guy that has been in and out of rehab, in and out of hospital visits."
Navigate using <-> arrows below