Hottest girls Justin Bieber has slept with – Justin Bieber is not only famous for his music career but also for being a catch with the ladies. The singer is only 21 years old and is living the dream that most people can only dream of. With all the success and luxury that Justin has achieved, it is only fair if he gets to have a little fun on the side.
More..
Bieber first came into the scene as an adorable 14-year-old for his musical talent but eventually, he became this boy-toy that every lady in the scene wanted a piece of.
We all know his romantic relationship with Selena Gomez. The ex-couple started dating in 2010 and were on and off ever since. The two were very open about their relationship, considering they were out in the public eye as two big music stars. However, they are now even more open about what they used to have and how things are after the break-up. For Selena, it seems like the singer and songwriter has been busy focusing on her music career, especially when she has a lot to say regarding relationships, but as for Justin, it looks like it's a whole different story.
The "What Do You Mean" singer is always in the media about who he is hooking up with, who he is dating, what girl has his heart, and so on. The guy can't get enough. So besides Selena, who has been linked to Bieber? Well, we gathered a list of girls you had no idea Justin Bieber hooked up with.
10. Milyn Jensen – Nursing Student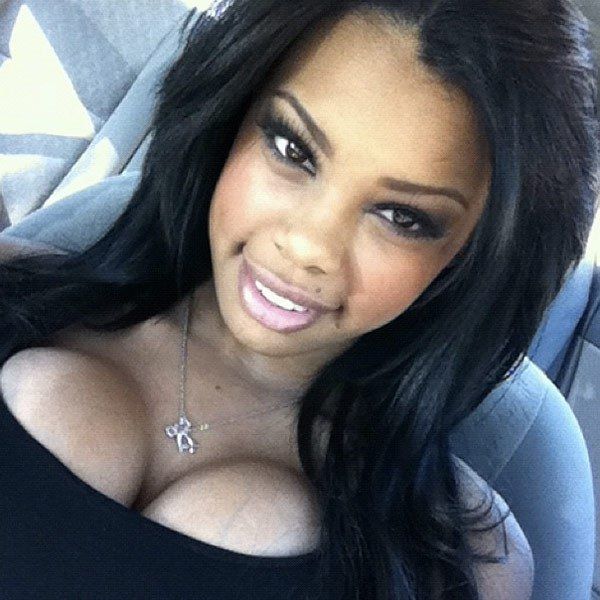 In 2013, Justin Bieber was still dating Selena Gomez, however, someone else came into the picture who is allegedly to blame for their break-up. Milyn Jensen had met Justin through his best friend, Lil Twist, at a nightclub in Los Angeles. According to an interview with The Sun, Jensen admitted how shocked she was when she learned that Justin and Selena had broken off their relationship due to the "one night stand" she and the pop star had that night. She told the publication how Bieber had treated her at McDonalds and eventually took her to his $4.5 million L.A. home. Finally, they went in his custom design 4X4 to the Beverly Hills Four Seasons where the two took their night to a whole other level. "Suddenly we were kissing," Milyn said. "I started taking my clothes off, it was a natural thing."
She was a nursing student until all of the media attention occurred and eventually benefited from the occasion, where she starred as a reality TV personality for Bad Girls Club: Miami.