People you didn't know passed away – It seems like you can't get on any Internet news site these days without reading about somebody famous who died that day. With so much information out there, and the definitions of "famous" and "celebrity" ever-expanding, it's easy to miss the passing of people whose careers you actually cared about, or who had an iconic role you remember.
More..
We hear about the big ones. If you're old enough to remember the media coverage of the deaths of Princess Diana or Michael Jackson, you know just how much attention the death of a famous person can get. Unfortunately, there are a lot of talented people in the world who brought a lot of joy with their artistic work who don't get one-hundredth of the attention that other celebrities do.
The very end of a year, or beginning of a new year, causes people to look back at the events of the recent year and taking a look at those who passed away is one of those things that will probably never stop. Whether it's an awards show, cable news or those entertainment news shows, many take a moment to stop and remember those that are no longer with us.
We'll skip the big name deaths of 2015 since you probably already know about them. Instead, we'd like to focus on people who had long, healthy careers, or had one role that has never been forgotten in presenting 10 people you didn't realize died in 2015.
10. Leonard Nimoy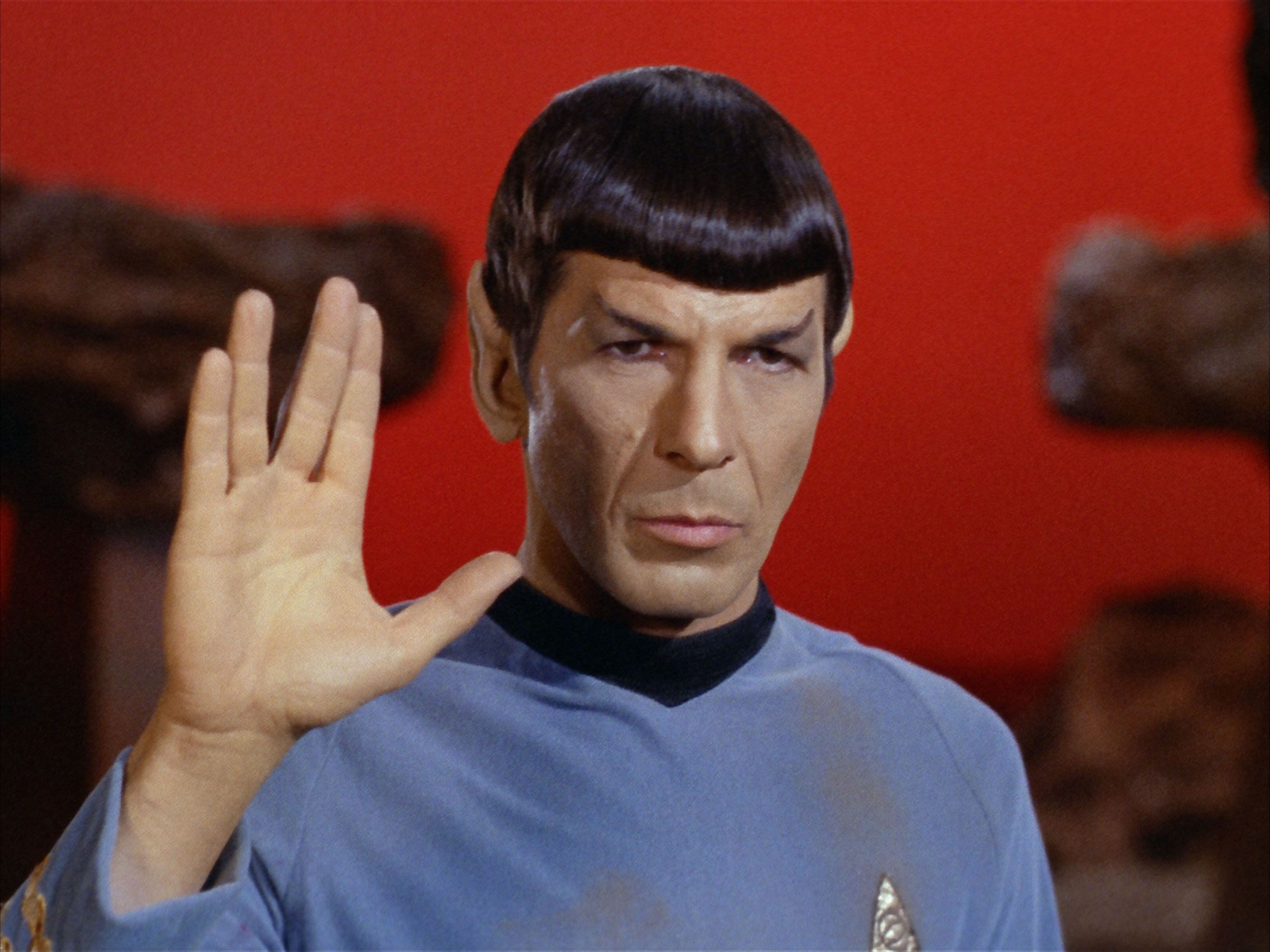 He'll be forever known as Mr. Spock to the world and legions of Star Trek fans, and even TV Guide called that character one of the 50 most memorable in the history of television. Like many in the Star Trekfranchise, Nemoy found it hard to find work outside of the science fiction genre, prompting him to write a book in 1975 called I Am Not Spock. But, with age came perspective and Nemoy embraced the role that made him famous, talking about it in a follow-up book, I Am Spock. Nemoy was also a fine photographer, having gallery shows for the last few decades. He died on February 27, 2015.
Navigate using <-> arrows below