Hottest women Kanye West has slept with – Kanye Omari West is probably one of the best-known music artists of the past decade. He has gotten by and worked his way up to where he is now with an extreme amount of talent and creativity. The rapper most known for his large ego and need to be constantly in the limelight has been the subject of much controversy. Many say he doesn't have a filter and is too outspoken and rude while others claim he is a genius and artistic visionary- we think it's a mix of both.
More..
He is the perfect entertainer, coming out of Chicago; he has a roughness that is relatable and edgy as well as a soft creative side that is admirable- what wouldn't a girl love?
Now if you know the music business and the draw of fame and fortune, you know he probably has quite a track record with the females- and you aren't wrong. We have gone sifting through the dirty details of all his past lovers and alleged ladies he had "relations" with and found the hottest 15. Get a glimpse into the world of Kanye from the models to the designers to the dancers; you'll see the usual suspects have shown up. You will certainly find that Mr. Yeezus has quite good taste with this extensive list of bad babes.
15. Leyla Ghobadi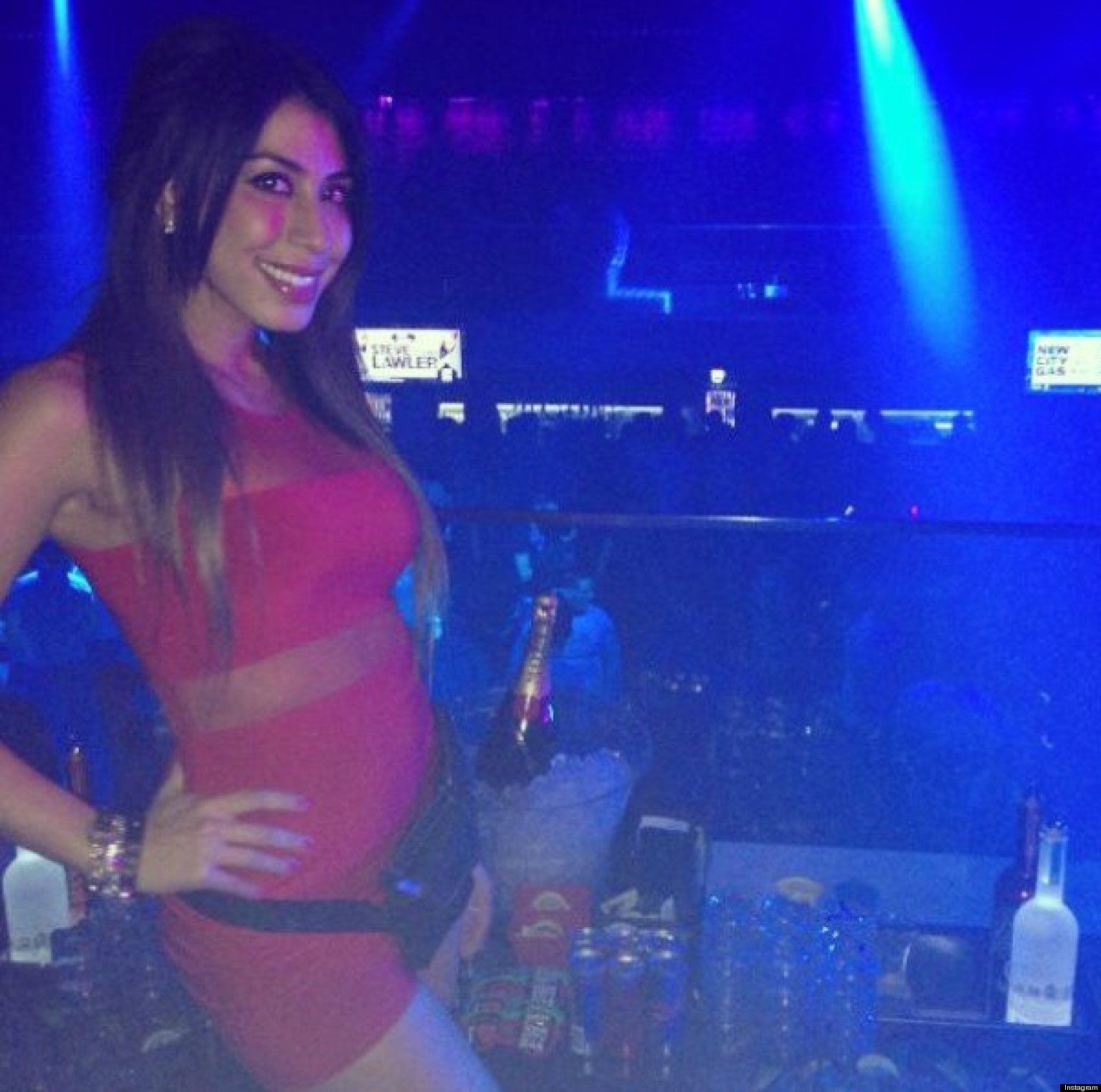 Although it is merely a he-said, she-said deal now, many may remember back in 2013 when Kim was pregnant with her and Kanye's first child, North, a supposed scandal came out that Kanye had cheated on Kim with Leyla Ghobadi. Ghobadi made all the tabloids' days by claiming that she slept with Kanye after meeting him at his concert in Montreal and then continued to meet up a few more times. She claims she did not know he was with Kim at the time and has recently started backpedaling on her story. We aren't sure if he is paying to shut her up or if she was just looking for attention.
Navigate using <-> arrows below