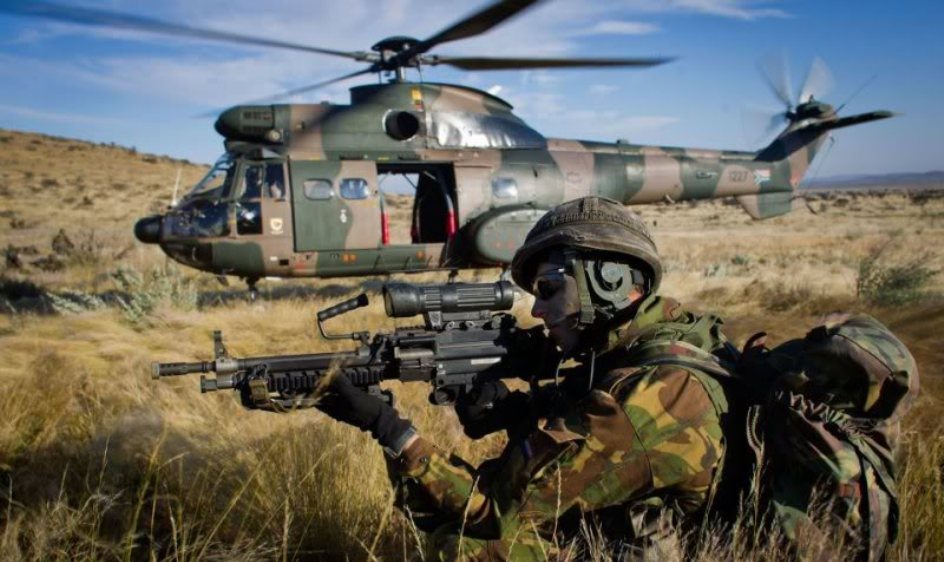 African countries with the highest military strength – The Global Fire Power ranks countries of the world every year according to their military strength and fire power. In their ranking of African Countries With the Highest Military Strength and Fire Power, up to 40 different ranking tools and parameters like number of active front-line and reserve personnel, number of tanks and armoured fighting vehicle, aircrafts like fighters/ interceptors and helicopters, naval strength and coastal defence crafts, resources and defence budget, logistics and many other factors are used.
More..
And in such an approach that a smaller country with good military intelligence competes favourably well with a highly populated country with lots of great foot soldiers while landlocked countries are not penalized for lack of an active navy. It is important to note that the military strength of a country is not only determined by the size of her ammunition. We bring you the list of 10 best countries in Africa with the highest military strength and fire power.
Most Powerful African Countries With Best Military Strength and Fire Power
10. LIBYA
The 2011 Libya revolution has placed a big question mark on the military capabilities of a country with population of just over 6 million. Almost 3 million citizens are fit for service and just about 116,000 people reach service age each year but these small numbers correlate quite oppositely to the artillery and ammunition the country boasts of when compared with other African countries. Libya boasts of 500 tanks, 2,500 armored fighting vehicles, 400 self propelled guns, 800 rocket projectors, 1050 potable AT weapons, over 600 air crafts and 121 helicopters and $880 million pumped in to defence every year.
Navigate using <-> arrows below