Most graceful falls from Hollywood fame – It seems that the top headlines these days all revolve around celebrity scandals. It could be cheating spouses, botched surgeries, drugs and alcohol, or even crime sprees. Scandalous stars take over the media, we know who slept with who and who hit who. But, what about those celebrities who had one or two hits and disappeared? The ones who disappeared without a scandal, or spending all their hard-earned money?
More..
Whatever happened to the sister from Fresh Prince of Bel Air? Or the little girl from Jurassic Park? What about the dad from Honey I Shrunk the Kids?
Those celebrities seem to slide through the cracks, and disappear from the public's eye, as well as our minds a lot of the time. In this list, we will look at what happened to those forgotten stars, and see how they smoothly crept out of the spotlight and into a more normal life. This list contains the ones who care about family, school, and following less-publicized dreams, the ones who stayed away from jail, rehab, and negative tabloids.
10. Mara Wilson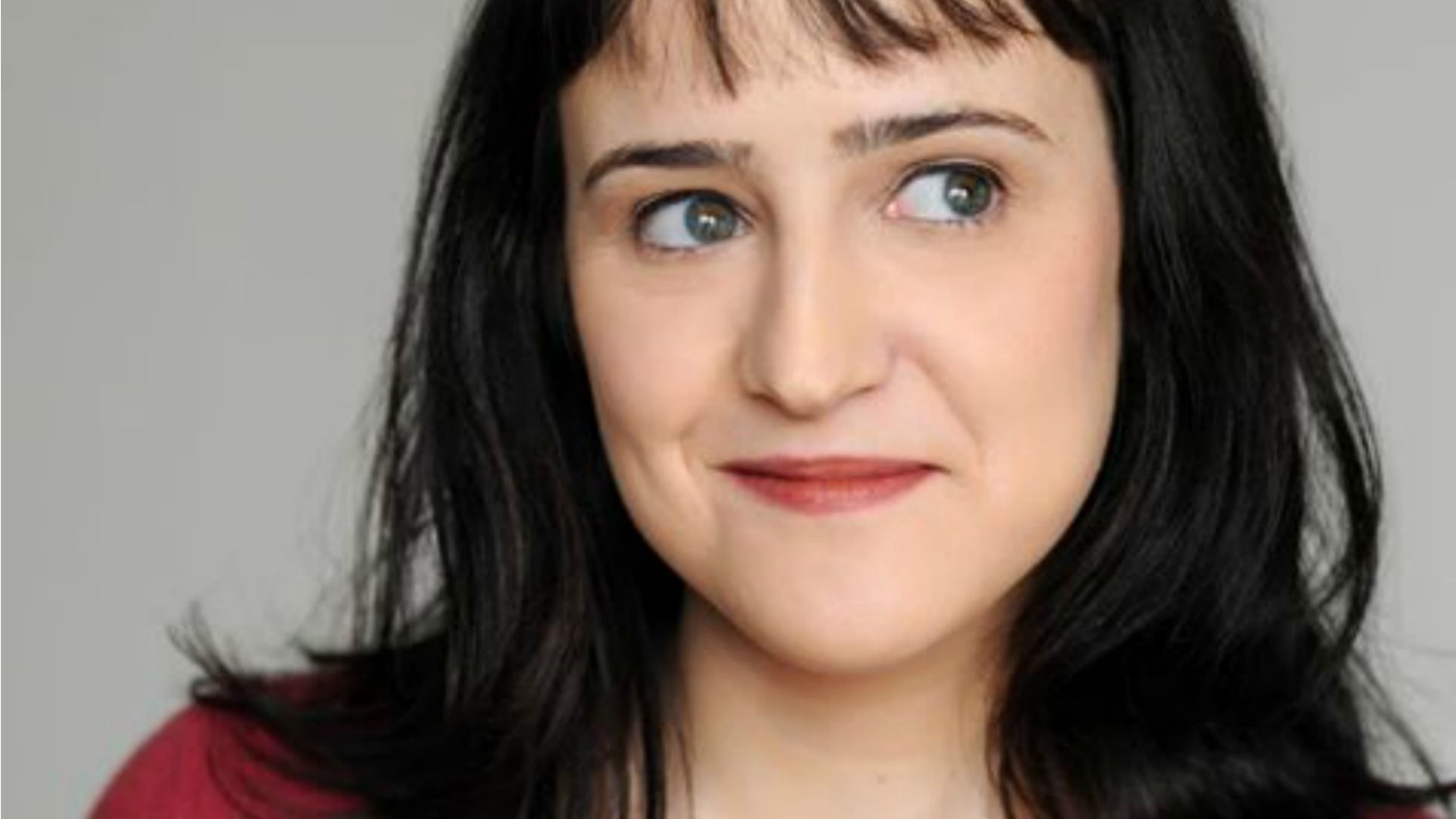 Mara Wilson, better known as Matilda, left Hollywood despite finding fame as a young child. She won and was nominated for multiple awards as a child and even turned down multiple roles that were offered to her. She supposedly admitted to never having liked acting, saying the directors telling her what to do and how to do it affected her creative freedom. Her last major role was in 2000. She currently lives in New York and dabbles in plays and performances. She also worked with a non-profit, Project UROK, in 2015 to help draw attention to mental illness, which she admitted to struggling with herself.
Navigate using <-> arrows below