Men who've had sex with the highest amount of women – So you consider yourself a ladies man. You think you are quite the charmer. You are good looking, you hit the gym, you drive a nice car. You do pretty well. Better than most. You have a pretty high number of conquests, although that all depends on your perspective. Some guys think 10 is a lot. Some think 100 is a lot. Okay, well actually 100 is a lot. No doubt about it. There's a lot of competition out there though. Some guys may be better at picking up women than you. In fact, I think it is pretty clear that some guys are definitely better at it than you, as most guys on this list have had, or at least claim to have had, sex with over 1,000 women.
More..
Some are actors, some are musicians, and a couple are adult film stars. Some are handsome, some are not good looking at all. Whatever it is that these guys have that gets the ladies to go to bed with them…well, it worked. And it worked a lot.
Don't feel bad though. So you haven't slept with 1,000 women, yet? You still have time. Get out there and get to work.
This is a list of what people claimed themselves. Warren Beatty is estimated to have had sex with around 13,000 women, but he himself remains a gentleman, and doesn't give out his numbers. Needless to say the rest of the guys on this list… are not gentlemen.
Here is the list of 15 Men Who Claim to Have Had the Most Sexual Partners In History.
15. Hugh Hefner – 1,000
Okay, so you know the list is going to be a bit of a wild ride if Hef comes in last. We all know Hugh Hefner.  He has been around forever doing what he does. What is that you may ask? Well, Hugh publishes Playboy, lives in the Playboy mansion, and has sex with as many women as he can. Not a bad legacy when you think about it. Hef comes in at around 1,000 women.
Navigate using <-> arrows below
14. Russell Brand – 1,000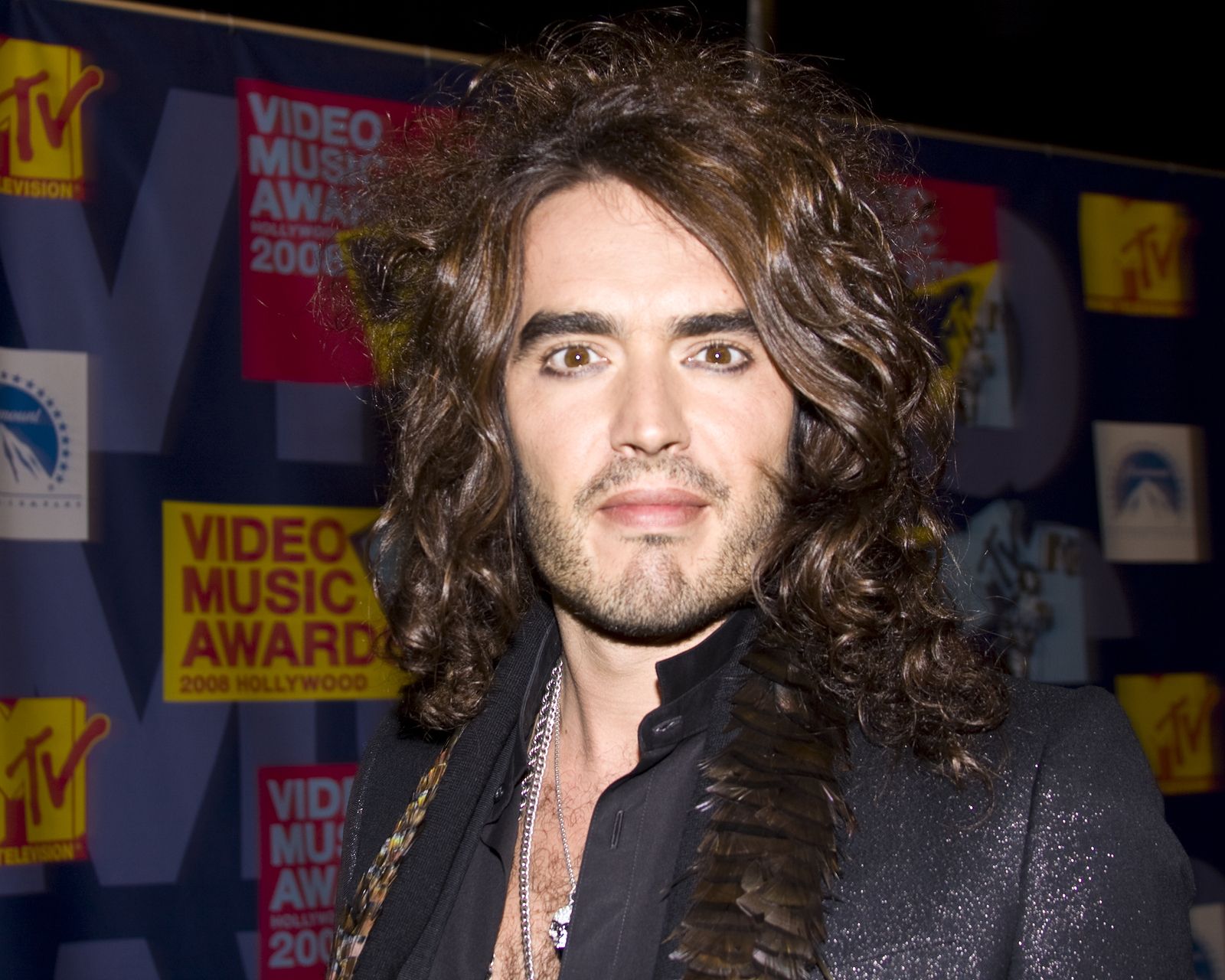 Russell used to be so into this particular scene that he went to rehab for it. Over the years he has slept with Katy Perry, Kate Moss, and Geri Hallowell, and around 1,000 other women. This one is easy to get. Brand is nothing if not charming, and also he was completely blasted on booze and drugs much of the time, which makes one assume he was around equally hammered women. So there you go.