Facts the Kardashians don't want you to know – Whether you want to or not, everyone knows about the Kardashians. It's the behind-the-scenes secrets that are the juicy bits about this famous reality-TV family that help keep people engaged. Besides the huge paychecks that come from their hit series Keeping Up with the Kardashians, Kim, Kourtney, Khloe, and the gang have some incredible tidbits behind all the glitz and glamour.
More..
Your mind will be blown as you read the 20 Shocking Statistics You Didn't Know About the Kardashians.
From the twisted branches of their family tree (is Khloe really a Kardashian?) to the dollar signs behind their birthday bashes and gifts, to their terrible attempts to be singers and actresses, there is so much more to this family than what meets the eye. Just going off the fact that they got famous off of a sex tape over a decade ago, and you can bet that there are some pretty interesting facts that they are trying to keep under wraps, but that's what I am here for!
Whether you are a Kardashian fan or not, you know that it is just about impossible to escape any mention of their name. So just embrace it, sit back, and have fun reading through these twenty secrets and little-known facts about the reality stars that have been making us laugh, cry, and shake our heads for years.
12. Kardashians: Millions, Sweat Shops: $1/Hr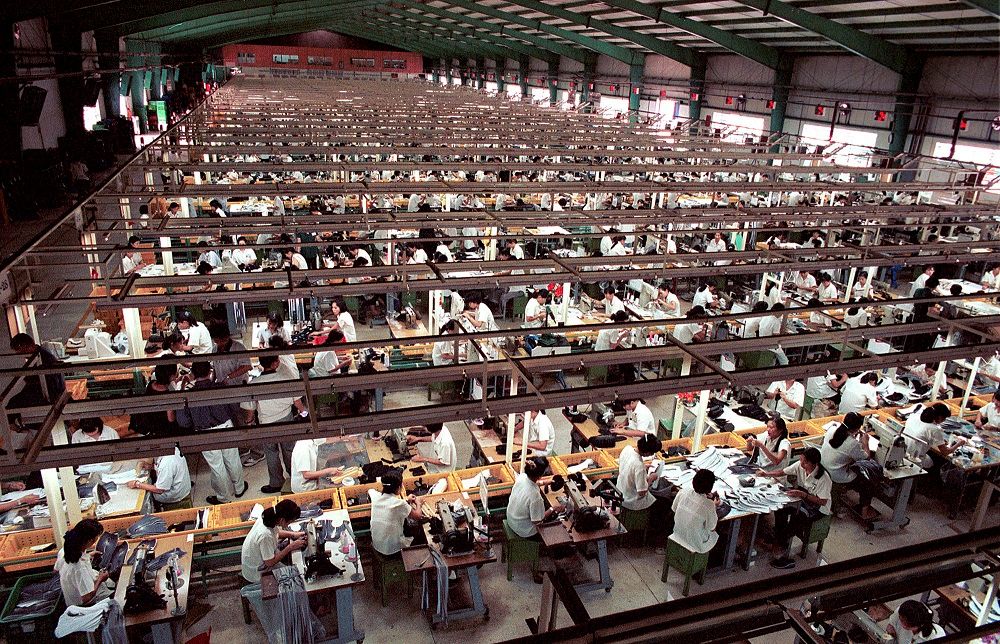 The Kardashians found themselves in hot water in 2011 when it was discovered that their products were being made in sweatshop conditions at the ShoeDazzle factory. In fact, some of the employees in the factory were under the age of 16, making the case for child labor allegations against the Kardashian clan. The Guangdong province in China was a location for one of the factories, but authorities insisted that the working conditions there were fair and nowhere near the level that newspapers were reporting. Yet other reporters decided to go undercover in Guangdong and found women working for just $1/hour in sweltering heat and overcrowded work spaces. Yikes!
Navigate using <-> arrows below