Best iPhone Apps – There is an enormous selection of iPhone mobile apps that can help students run their daily lives in a variety of ways: from organizing your thoughts and assisting your studies, to managing your money and helping you navigate the area around your university.
More..
Here are just some of the best, and in order to respect the much-lamented student budget, they are all available for free.
1. Dictionary.com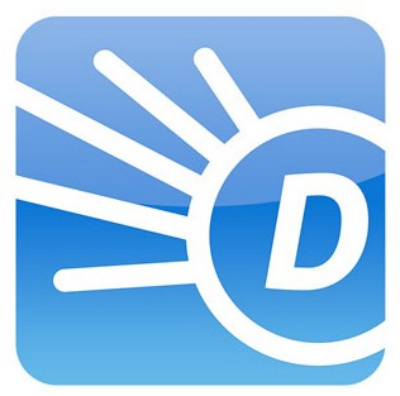 All of us get stuck for words at some point or another, but with this excellent dictionary and thesaurus app, this need not be the case. Once downloaded, the dictionary's over 1,700,000 words are available without the Internet access. Its voice-activated definition search and pronunciation functions complete the package.
Navigate using <-> arrows below