5. Kissing Regularly Can Help Resists Cheating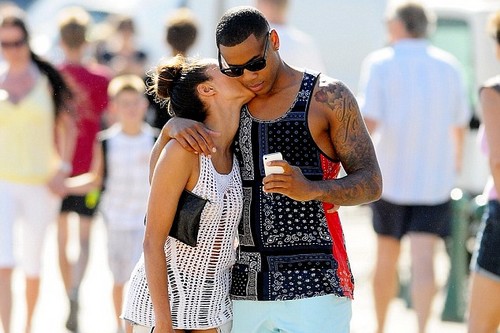 Scientists suspect that one of the culprits behind individuals cheating on their partners is a chemical called 'dopamine' which oozes throughout the body while kissing. Dopamine makes people lusty and affects the brains in the same areas as the cocaine does. As days pass by and the charm of a relationship fades away, people start looking elsewhere to consummate their extremely powerful feelings.
Now, don't become too sad for there's a solution to this. Kissing someone regularly with whom you've been living for a long time releases a chemical called 'oxytocin' that eases the mind and spreads a strong sense of peace. Kissing everyday is most certainly the road to high level happiness.