9. Mykonos, Greece.
SEE ALSO – 10 Most beautiful Royal Palaces in the world (With Pictures)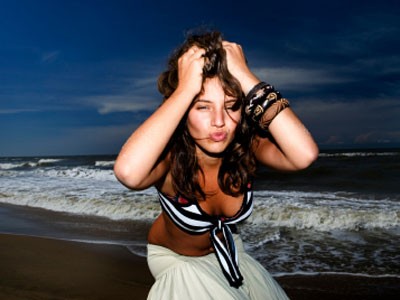 One of the most hedonistic party destinations anywhere. Comparable to Ibiza, this "playground for adults" is also a renowned party island in Europe. Dancing starts mid-afternoon on the beaches and continues in booming clubs until sunrise. Restaurants like Kavos stay open 24 hours to accommodate party animals at any time of the day or night to re-energize.
If you want crazy go in August. That is when the vast majority of Europe shuts down and goes on summer vacation. Seriously. With all of Europe on the move to vacation spots, Mykonos gathers it's fair share of crazy people who like to party naked with no inhibitions.