Top 10 Craziest party hotspots – Some people love to party, at home or on vacation, and the world has some fantastic party destinations available for the most adventurous party attendees. Here we present our favorite Craziest Party Hotspots across the globe.
More..
It doesn't matter if you're conservative or wild and crazy. You're sure to find a party destination to suit your personality.
Her we also presented the top cities for nightlife. This time presenting the top 10 Craziest Party Hotspots. The best international destinations for party animals looking to let loose and get wild. Get out those dancing shoes and, of course, that little black dress. Or wear something bright, something fun and practice those expert moves once again. Great music, food, ambience and wacky themes – all to make sure that you have the craziest time partying this season. So, what are your party plans?
Top 10 Craziest Party Hotspots.
10. Tel Aviv, Israel.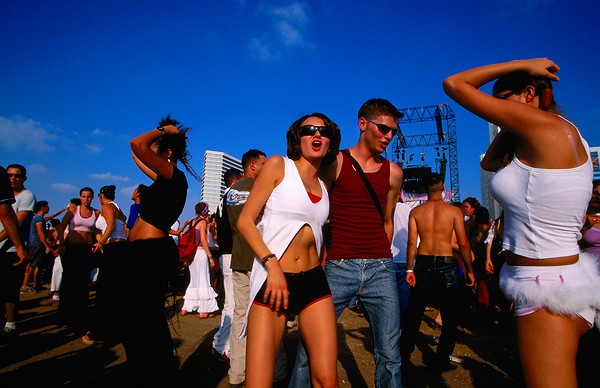 Tel Aviv is one of the world's most exciting and vibrant cities for nightlife, music, clubbing and going to the beach. Also known as the "city that never sleeps," due to its thriving nightlife and around-the-clock culture. The super-liberal attitude of the Israeli city is to credit for some of the amazing festivities year-round. Tel Aviv is home to Asia's largest Gay Pride, and in 2008 hosted Israel's first sex festival. Aside from these events, however, the clubbing district is always bustling.
Unlike other cities, Tel Aviv nightlife is not just for the young, but for the young at heart. You can find the right atmosphere whatever suits your fancy and no matter what age you are. Whether you're 20 or 60, whether you love serious clubbing or mellow nights, you can find just the right place for you.