Software errors in history: In a recent worldwide survey conducted by Pierre Audoin Consultants (PAC) it was stated that almost all executives surveyed to understand testing as an important investment in the software. Nevertheless, the implementation is still not sustainable. The consequences of inadequate quality are visible, but usually it is spotted but then it is already too late.
More..
Through effective testing and quality management these software errors can be reduced. Here are the top ten interesting software errors of all time.
10. Hundred of Thousands of Delayed Salary Payments: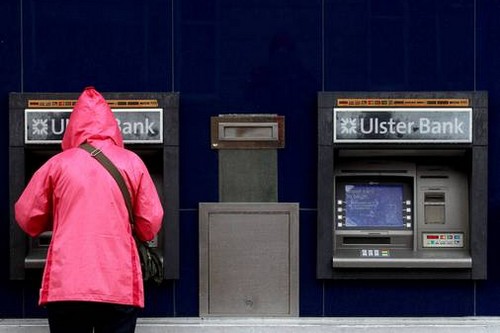 At one of the largest banks in Japan witnessed this software error in about 5,600 ATMs for 24 hours. To speed up the system restore, grid had to be taken off at all 38,000 ATMs. Over several days, no online banking was possible. Only after a ten-day delay, the bank was able to pay all transfers with a total of 1.5 billion U.S. dollars (over a billion Euro).