Celebrities exploited by their parents: Have you noticed there's a new breed of celeb in town? They seem to pop up everywhere; on the red carpet at events, on TV, some even have their own TV shows. We wonder why they're famous as they have no discernible talent. What they do have is a connection to some of the biggest names in Hollywood. We're talking about the emerging breed of celebrity managers, parents who manage the careers of their children.
More..
Long before Kris Jenner tried to trademark the word "momager", there had been many before her that rocked the title. Shirley Temple, Judy Garland and Jackie Coogan were all managed by their parents, and one thing they had in common was the cruddy way their own parents treated them.
Thanks to Coogan's Law a.k.a the California Child Actor's Bill, it's become harder to steal from child entertainers. However, the law doesn't stop exploitative parents from milking their kid's fame for what it's worth. Kris Jenner, Joe Jackson and Kit Culkin have all had a hand in managing their kids and the results leave much to be desired.
From writing tell-all books to making questionable career decisions to suing the child for their share of earnings, celebrity parents have shown how douchey they can be. Let's take a look at some of the outrageous things "momagers" – and "dadagers", too – have done to their kids.
10. Drew Barrymore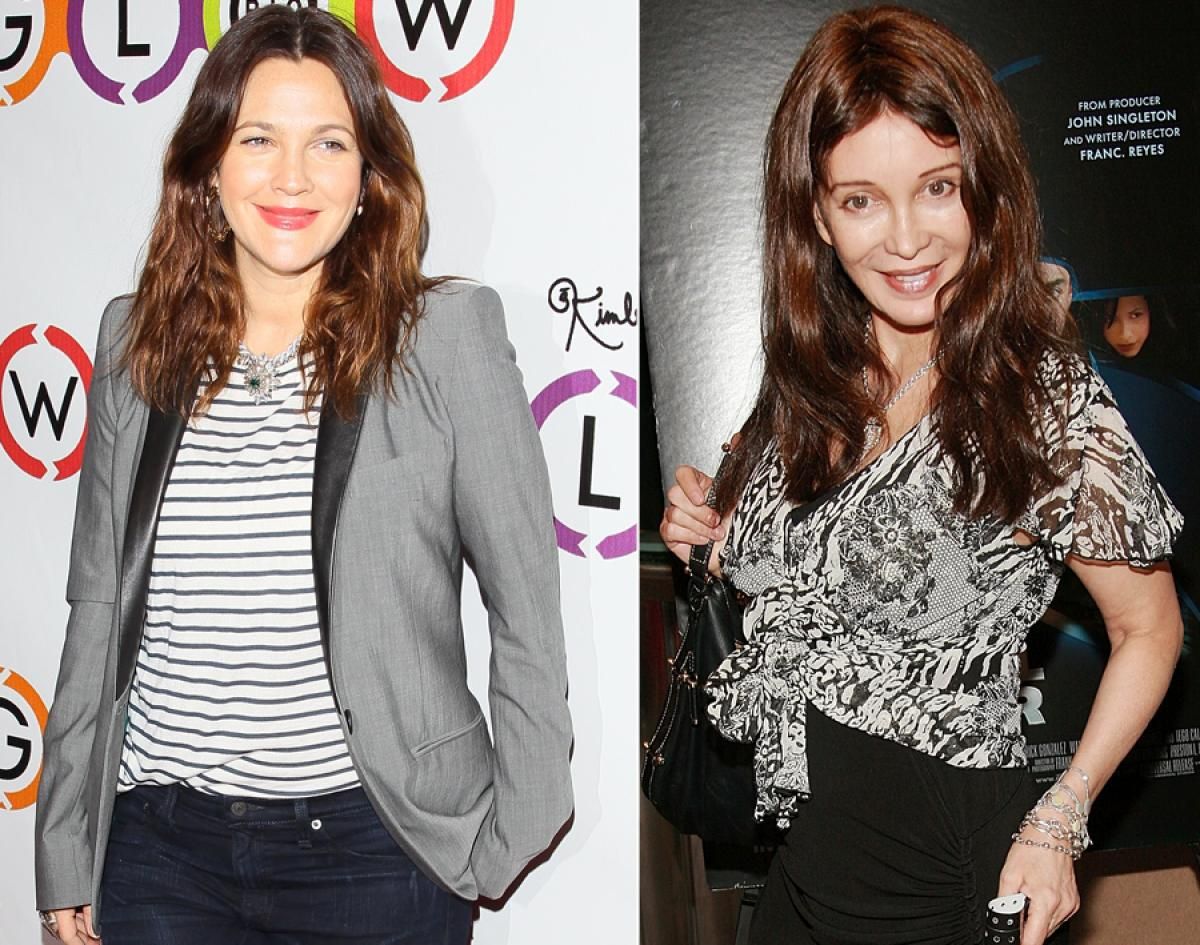 America's sweetheart Drew Barrymore made her very first appearance in a TV ad at only 11 months, but she went on to play memorable roles including the adorable Gertie in E.T. But by the time she was 8,Drew was introduced to the night life at the infamous Studio 54, by her mother, Jaid.
Barrymore was smoking cigarettes by the time she was nine, drinking alcohol by 11, and doing hard drugs by 13. The child star ended up in rehab for the first time in 1988 and did another stint in 1989, after a suicide attempt.
A year after that stint, Barrymore filed for emancipation from her mother. Clean from rehab, she soon had hits like The Wedding Singer and Charlie's Angels. Till date, she's estranged from her mother, admitting in an interview that "we can't really be in each other's lives at this point."