13. Carmen Electra –  Tara Leigh Patrick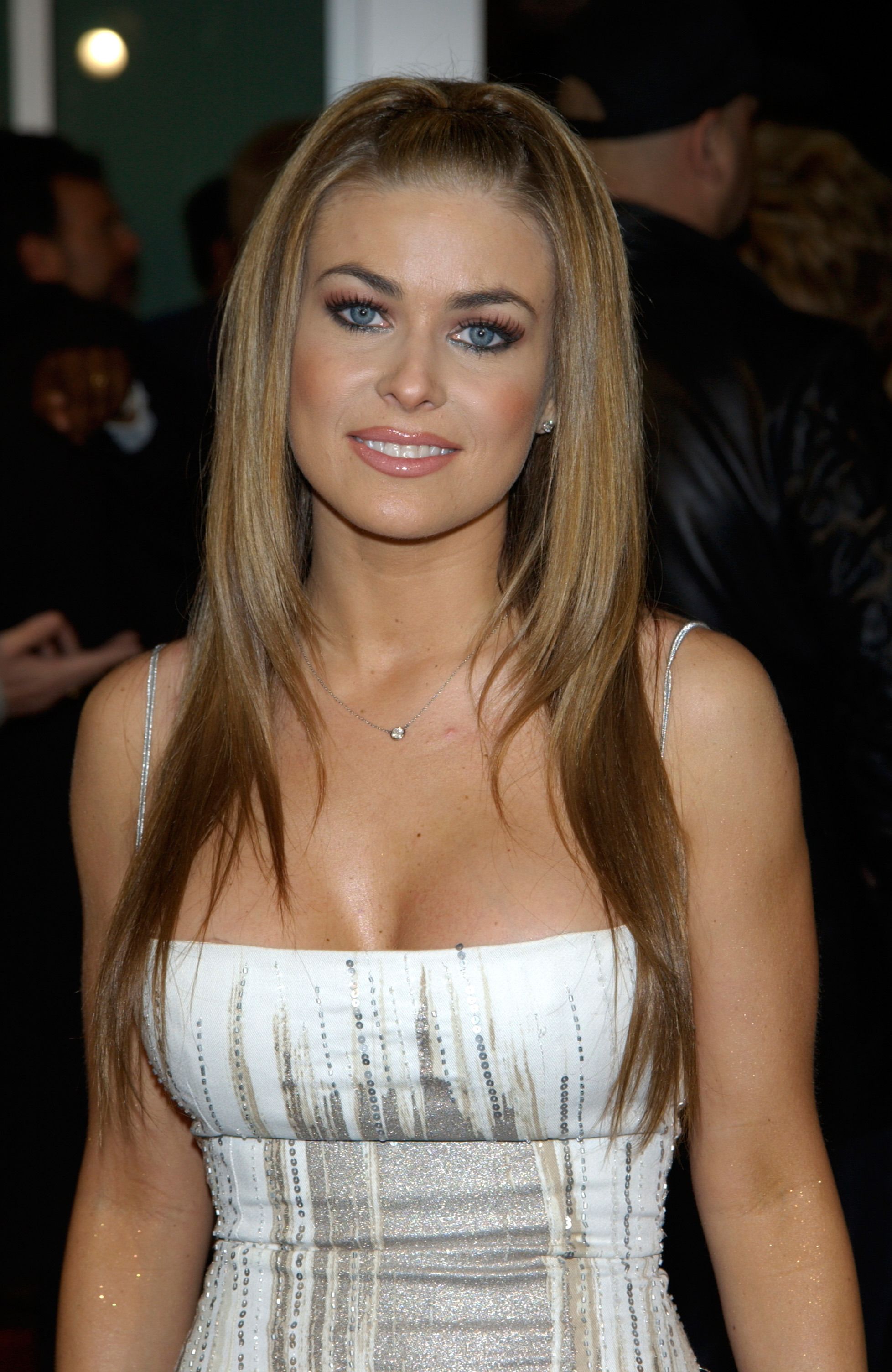 The Baywatch actress is known for her Playboy spread, her MTV programming, and being an original dance member of the Pussycat Dolls, before their successful years with lead performer Nicole Sherzinger. She has been married twice to big celebrities. In the nineties, she married basketball player Dennis Rodman, and then rockstar Dave Navarro.
Carmen Electra was born in Sharonville, Ohio, under the name Tara Leigh Patrick. Back in 1991, she signed a record contract with non other than Prince. Even though a musical career did not make her a star, his suggestion made an impact. Allegedly, he told her that she looked more like a Carmen.
SEE ALSO: 14 secrets the Obamas' don't want you to know (With Pictures)
12. Ralph Lauren – Ralph Lifshitz
According to Forbes Magazine, Ralph Lauren is the 155th richest person in the world. His net worth is estimated to be over 8 billion dollars.
The Bronx, New York designer began his career in the sixties. He trademarked Polo, and received the rights from the Brooks Brothers, yet they retained the rights to the original polo button down collar. In the early seventies, as his brand grew, Ralph opened a Polo store on Rodeo Drive, in California.
Ralph Lifshitz, as he was born, and his brother Jerry changed their names during their teens because they felt unnecessarily teased growing up.