1. Don Jazzy And Wande Coal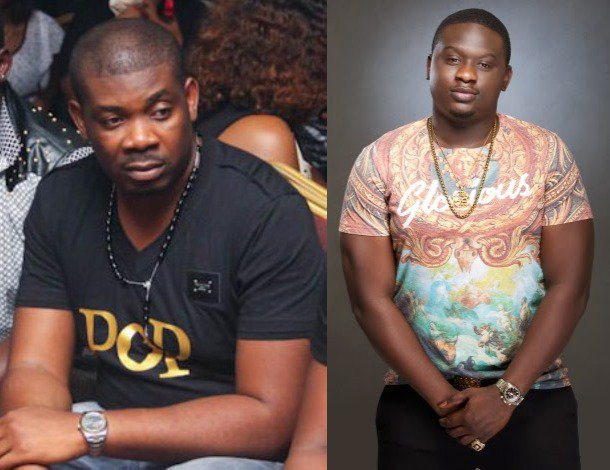 Ever since they had the issue of stolen hits, this two have been at each others neck.
So, Wande Coal dropped a new single off his upcoming album under his new Black Diamond label, titled Baby Face and the song had not even finished playing on some people's phones before Don Jazzy accused Wande of intellectual property theft.
Don Jazzy stated that he recorded his version over a year ago which led to a twitter war between the duo.
Wande accused Don Jazzy of not being happy with his progress after 10 years of service while Don Jazzy on the other hand said he could shut him down with one call.
-gossipmill
CLICK HERE to join our BBM Channel for faster updates
TOP POSTS YESTERDAY