Celebrities you never knew were gay: You probably know about all or most of the celebs on this list, but you may not be aware that they are only straight when they are on the screen. This is our ranking of 20 Absolutely Gay Celebrities Who Play Straight on Television. These actors are known for their great personas and skills in Hollywood, and it may surprise you to discover that their personal lives are quite different from their on-screen lives.
More..
Some of these actors have previously dated women but have since come out as openly gay. Others have always been dating the same sex, but may have kept it under the radar.
As more and more freedom and equality is granted to those in same-sex relationships, it seems that more and more celebs are taking pride in who they are. They are feeling more comfortable to express themselves more visibly and clearly for the public and their fans. And being gay does definitely not downplay their success in Hollywood. In fact, many of the stars on our list have won prestigious awards and have acted in some very notable films and television series. So sit back, read on, and enjoy these juicy tidbits about some of the actors you watch on a day-to-day basis.
20. Neil Patrick Harris
Neil Patrick Harris is well-known for playing the character of Barney Stinson on the television seriesHow I Met Your Mother. He has also appeared in hits such as Doogie Howser, M.D., Starship Troopers, Beastly, The Smurfs, Gone Girl, Harold & Kumar films, and many more. He was named as one of Timemagazine's 100 most influential people in 2010 and has a Hollywood Walk of Fame star. Patrick Harris came out as gay in 2006. He married David Burtka and they have twins via a surrogate mother (son Gideon and daughter Harper.) Elton John even attended their wedding reception!
19. John Mahoney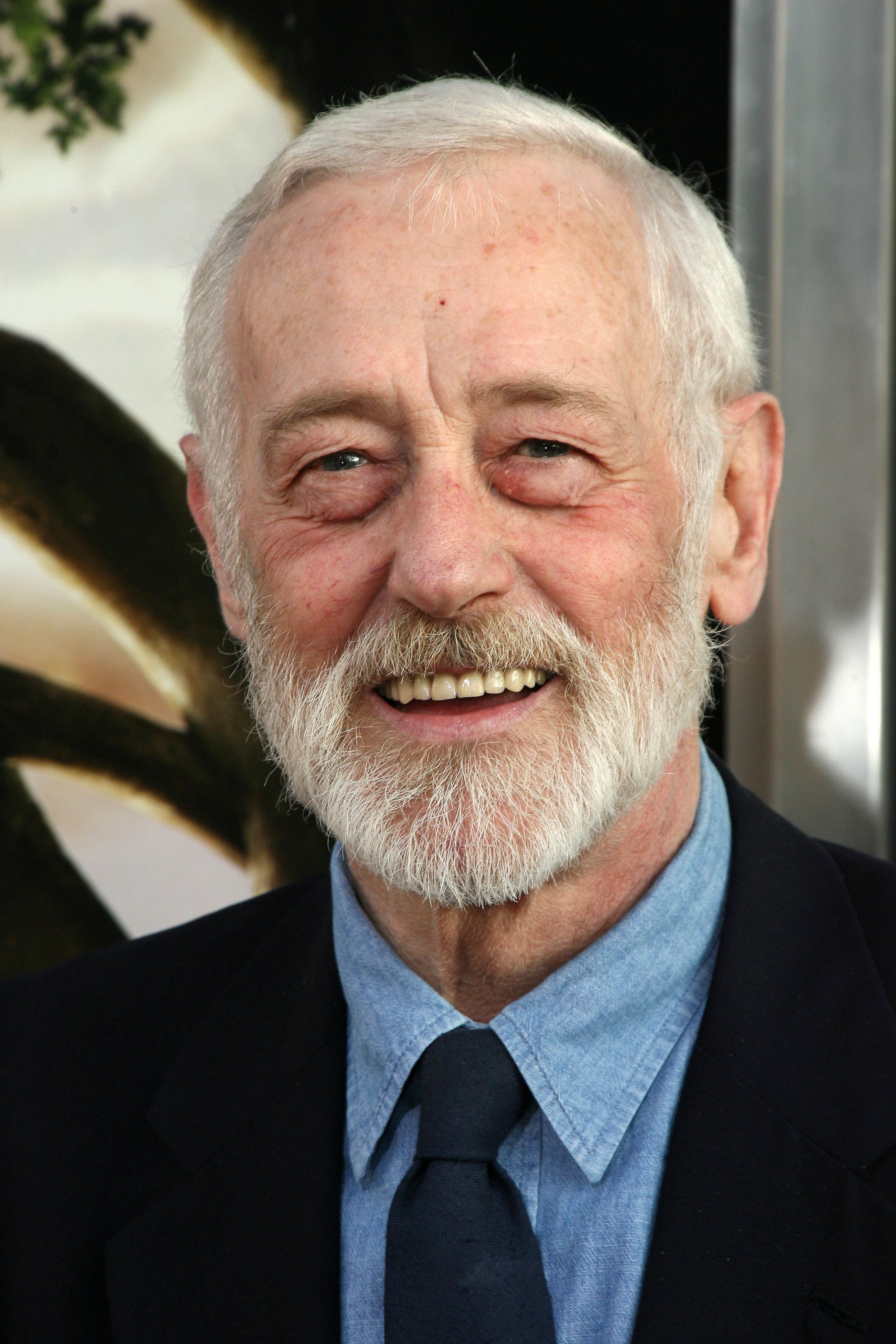 John Mahoney is an English-born American actor who is famous for playing Martin Crane on the sitcom Frasier. He assumed that role from 1993 to 2004 and has also performed on Broadway and on the stage in Chicago. His resume also includes voice work in The Simpsons, The Emperor's New School,and other productions. Mahoney is very private about his personal life. He has had several romantic relationships but has never been married. He has also starred in Dan in Real Life, Burn Notice, Prelude to a Kiss, and many other works. The actor is now 75 years old and is still active in his career.