Places to touch on a woman's body – Women are amazing creatures. They are sensual and beautiful. There is balance in life and we know in the battle of the sexes, women can be just as difficult as men. We all have our positives and negatives, but there is a special allure with women that nobody can deny. They are emotional creatures driven heavily by their senses.
More..
This is why it is so important for men to communicate and connect with women on levels far greater than just the physicality of sex or verbal communication. Women want, and frankly need, far more than just a rub and a quickie. They may be complicated in many ways, but there are important aspects to women's bodies that men should pay special attention to.
There is so much made of a "G-Spot" on a woman's body. But the reality is, there are many, many areas that could be triggers for a woman getting turned on long before you reach the hallowed halls between her legs. So if you are looking to flip a light switch, it generally doesn't work that way for women and you will be one and done. Women are like a very slow dimmer that turns on with the most fragile of physical contact wrapped perfectly inside a swell of emotion. For men, it is a critical aspect to turning a woman on and by taking multiple steps prior to engaging in the sexual act, a man will certainly be welcomed for more than just one encounter.
These are 15 Places To Touch A Woman.
15. Feet – The Romantic Massage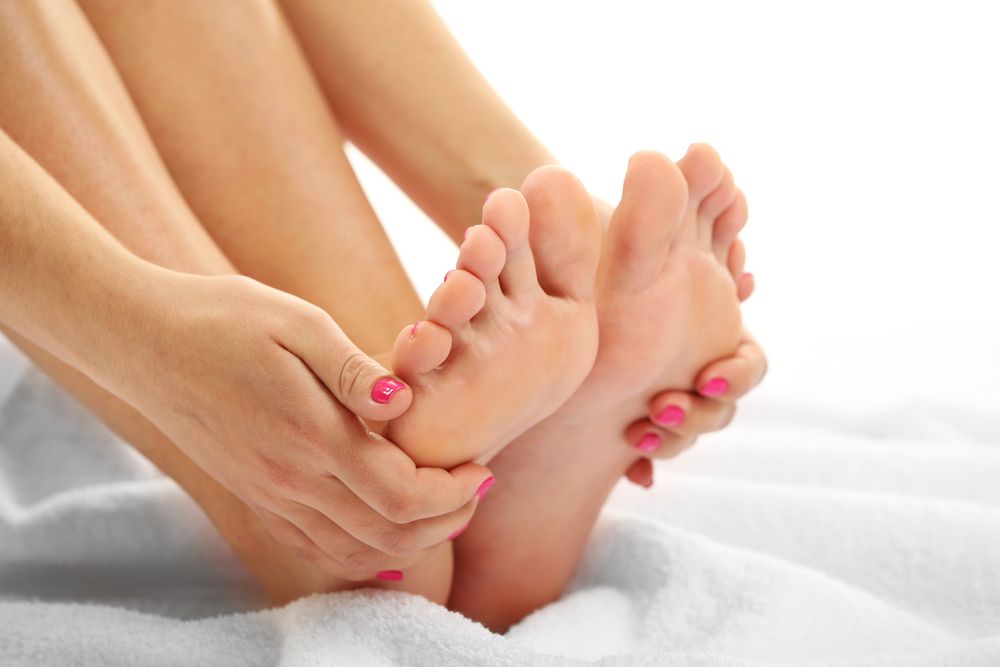 A good way to get a woman hot is to give her a nice foot massage. Mood is everything with women, so firing on the football game while you casually pay attention to her toes isn't going to get it done. Instead, put on a solid show or movie (yes, we are insinuating a chick flick here), or if you want to go the extra mile, light a few candles and flip on some Barry White or old school Usher. From there, things can get pretty serious, pretty fast. The environment is important to establishing the mood for a woman and with some good scented candles and the use of oils/lotions, it shows you not only care, but you have a solid romantic side.
Navigate using <-> arrows below