7. Richey Edwards – Possible Suicide, Still Not Found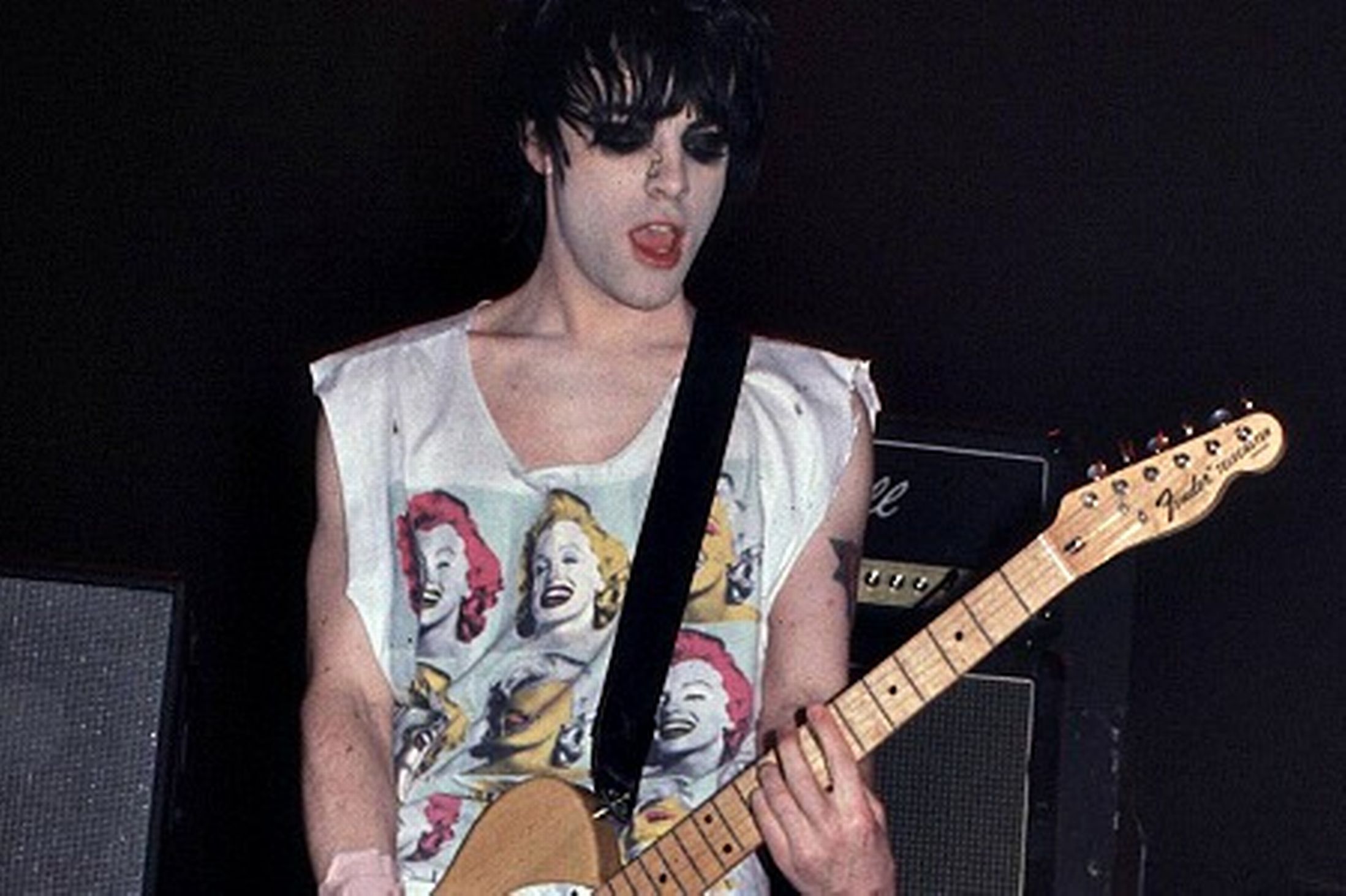 The Manic Street Preachers formed without Richey Edwards, but as the Welsh rock band first grew in popularity, the guitarist and lyricist became perhaps the group's most popular member. Shortly after the group released The Holy Bible, arguably their most popular album, the group was set to tour the United States, but the tour had to be canceled, because Edwards was nowhere to be found.
Many of MSPs lyrics focus on self-harm, depression, and the generally chaotic and pained life of Richey Edwards himself, and many presume his disappearance was due to a suicide. Family and friends long stood in opposition to this assumption, but the last known sighting of Edwards was a taxi driver who took him to the Severn Bridge, and many of his lyrics dealt with a life out of control. After thirteen years of mystery, police and family alike seem to have accepted the suicide theory as most likely despite a lack of concrete evidence, legally declaring Edwards "presumed dead" in 2008.