1. James Gandolfini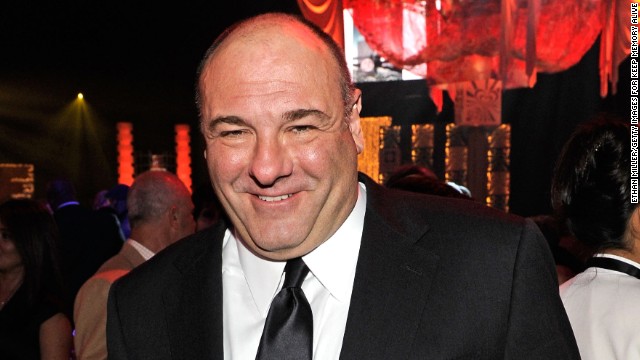 Gandofini, best known for his role as Tony Soprano in the American-mafia drama The Sopranos, passed away in 2013 when he was 51 years old. The actor was on holiday in Rome when the incident occurred. Gandofini was discovered by his 13-year-old son Michael on the bathroom floor of the hotel they were staying at. The actor's death was the result of a heart attack and his body was returned to the United Stated for burial.
Sources: ABCNews, Therichest.com, DailyMail, Wikipedia
CLICK HERE to join our BBM Channel for juicy updates & free giveaways.
TRENDING NOW.