Richest tennis players in history: Tennis has been one of the highly watched, lucrative and entertaining sports with global attractiveness. When you think of tennis, which player comes to mind? Roger Federer? Rafael Nadal? Maria Sharapova? Andrew Murray? Andre Agassi? Or Williams sisters? They all provided us with some of the most momentous games in tennis history.
More..
Has their outstanding performance on court makes them the richest tennis players of all time? Let's check!
These are the top 10 richest tennis players in the world today!
10. Li Na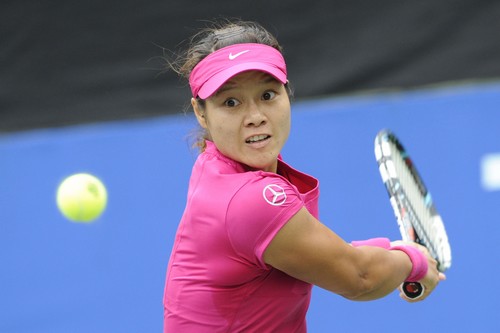 Li Na is a Chinese professional tennis player who has a net worth of $40 million dollars. Li Na was born in Wuhan, Hubei, China, and began playing badminton as a child. She hold the 10th place in list, but in 2013, Li Na was one of the highest paid athletes on the planet, earning $18 million in salary and endorsements. Also See: Official 2015 top 20 richest footballers in the world & their worth