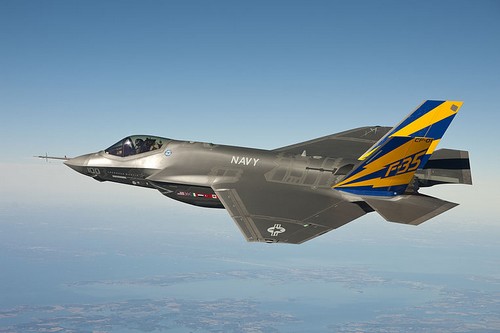 Fifth generation fighter aircraft: The Fifth Generation Fighter is the current standard naming convention for "next-generation" fighter aircraft. It is a fighter aircraft classification used in the United States and elsewhere encompassing the most advanced jet fighter generation as of 2014. Fifth generation fighter aircraft are designed to incorporate numerous technological advances over the fourth generation jet fighter.
More..
The aircraft considered for the title features all-aspect stealth even when armed, Low Probability of Intercept Radar (LPIR), high-performance air frames, advanced avionics features, and highly integrated computer systems capable of networking with other elements within the theatre of war for situational awareness. The only currently combat-ready fifth-generation fighter, the Lockheed Martin F-22 Raptor, entered service with the U.S. Air Force in 2005.
The top 10 fifth Generation Fighter Aircraft.
10. HAL AMCA – India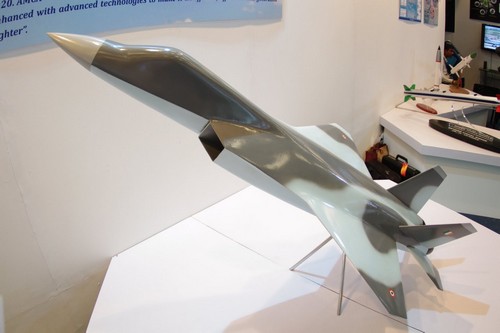 The Advanced Medium Combat Aircraft (AMCA) is a single-seat, twin-engine fifth-generation stealth multirole fighter being developed by India. It will complement the HAL Tejas, the Sukhoi/HAL FGFA, the Sukhoi Su-30MKI and the Dassault Rafale. Unofficial design work on the AMCA has been started. "The product design work of Advanced Medium Combat Aircraft has been started by the Defence Research and Development Organization (DRDO) and the vehicle is expected to be ready in 2018." Dr Tamilmani, Director General (Aeronautical Systems) DRDO, Bangalore. Also See: Top 10 richest tennis players in history of the world (Males and Females)