6. Kevin "Dark Dante" Poulsen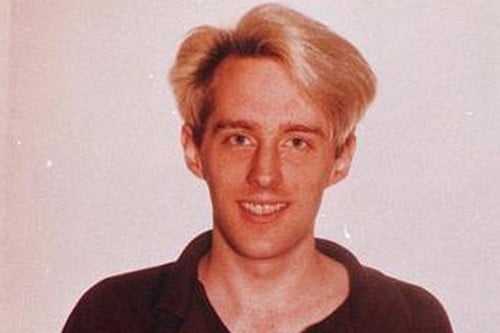 Poulsen led by one of the coolest hacks of all time. All the radio lines of L.A radio station KIIS-FM. This radio station promised the 102nd caller of the program would win a Porsche 944 S2.
Poulsen took over all telephone lines and the transmitter and thus ensured that his call was the right one. The telephone line went out later on during the broadcast.
Later, he went into hiding and was wanted by the FBI. He even landed in the American so called unsolved "File number XY … unsolved." . 1991 Poulsen was under arrest and numerous offenses against him pleaded guilty. SEE ALSO: Top 7 richest people in Saudi Arabia – You need to see how stinky rich #1 is! (With Pictures)
Later he made a 180-degree turn and worked for the elucidation of many computer crimes.