2. Nick Stahl – Lost In Skid Row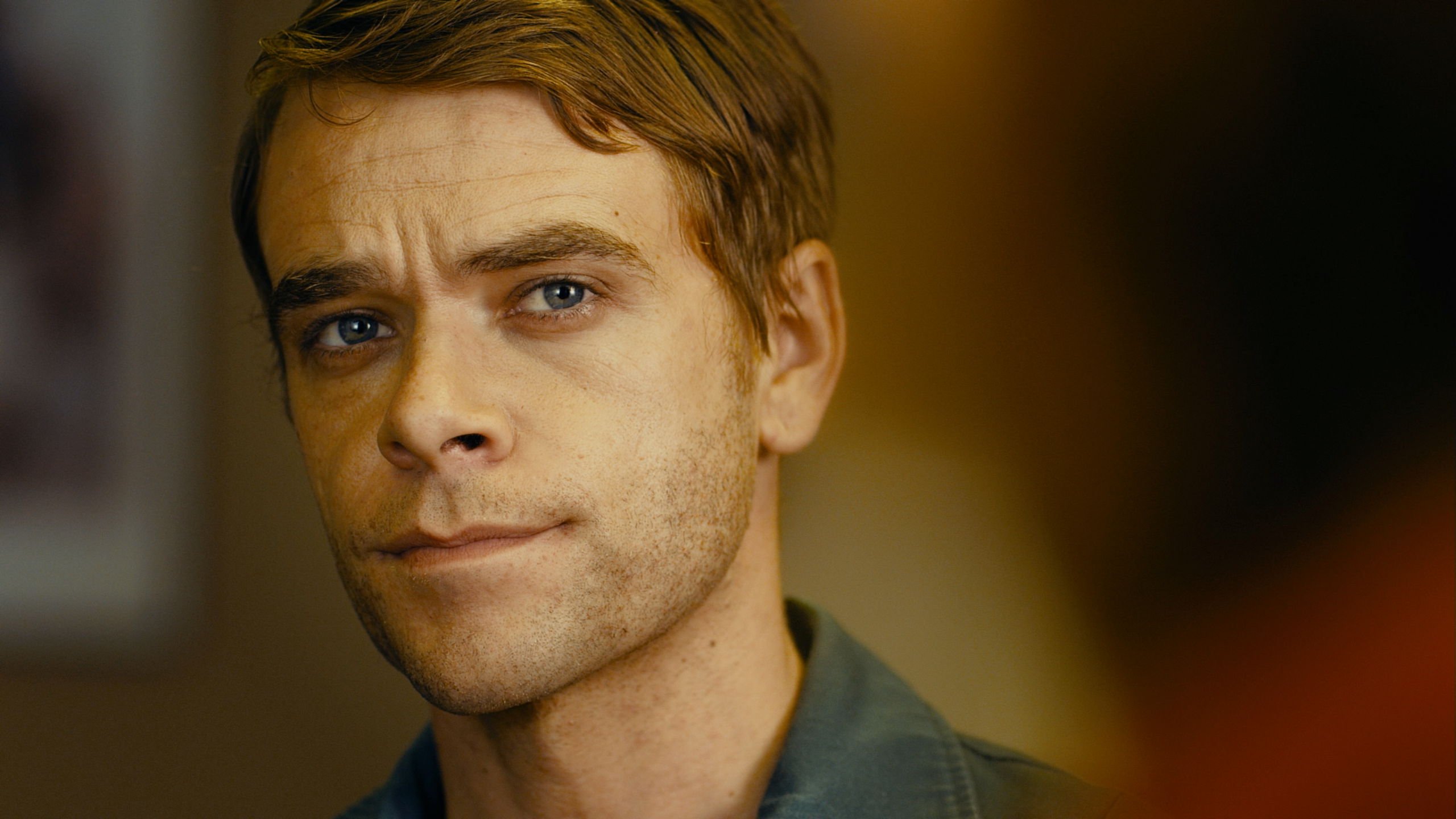 It doesn't matter how famous you are: if you are declared missing having last been seen in Skid Row, your disappearance is related to drug abuse. Such was the case when Rose Stahl, wife of the Terminator 3and Carnivàle actor, had Nick Stahl declared missing in 2012. The couple recently separated, in part due to serious relationship problems revolving around Stahl's visitation rights with their daughter.
Stahl reappeared only five days after the report was filed, entering into a 30-day rehab program and apologizing to friends and family for the problems he had caused due to his drug abuse. Unfortunately, Stahl's problems didn't end there, as he was arrested twice in the following year.